From wildlife extinctions and invasive species to a changing climate and illegal fishing, Galápagos Conservancy is on the frontlines of tackling the greatest challenges that the Islands have ever faced. Join our community of conservation activists to help save this ecological treasure and its unique biodiversity forever.
BECOME A DEFENDER OF THE GALÁPAGOS ISLANDS​
Join our online community to get the latest conservation updates and alerts delivered to your inbox. Opt out any time.
Since our founding in 1985, Galápagos Conservancy has been dedicated exclusively to the long-term protection of the Galapagos Islands through rewilding endangered species, restoring habitats, and building sustainable communities through conservation education. Collectively, our membership represents the largest source of private funding for conservation in the Islands.
Through direct on-the-ground conservation action and impact grant funding through partners in Galápagos, we invest our resources in the most urgent conservation and sustainability needs in the Islands.
Be a Part of the Solution
Take Action for Galápagos, Right Now
Our generous community of supporters is the cornerstone of our efforts to preserve this ecological wonder of the world.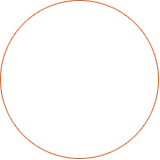 Our critical conservation work is made possible by generous donors. Make a gift to help preserve these beautiful islands.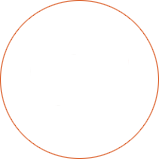 Join the Galápagos Guardians, our passionate community of monthly donors, to sustain our conservation work in the Islands year-round.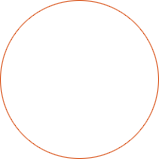 Subscribe to our email newsletter to stay connected with the latest conservation updates and action alerts from Galápagos.
More from Galápagos Conservancy