Urgent Action Fund for Endangered Species
The volcanic islands and rich seas of Galápagos are home to thousands of plant and animal species that can be found nowhere else on Earth. Only in these enchanted islands can you catch a glimpse of a Galápagos Giant Tortoise, Marine Iguana, Flightless Cormorant, Galápagos Penguin, Blue‐footed Booby, and Green Sea Turtle…all in the same day.
While this Archipelago existed in geographic isolation for millions of years, today it faces existential threats from global climate change, invasive species, illegal fishing, and the ecosystem-changing impacts of human activity. As a result, at least 150 Galápagos species are listed as endangered or critically endangered.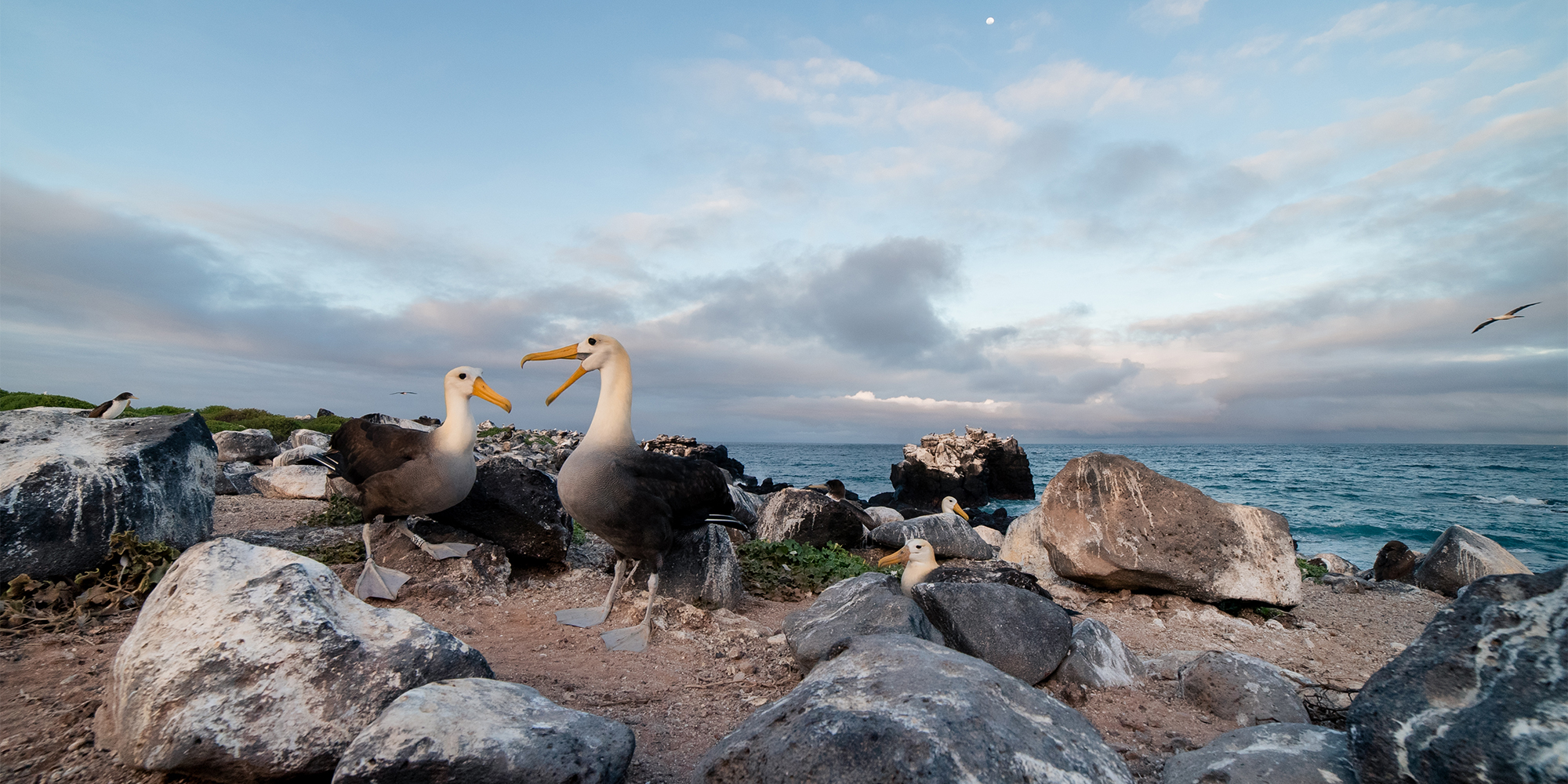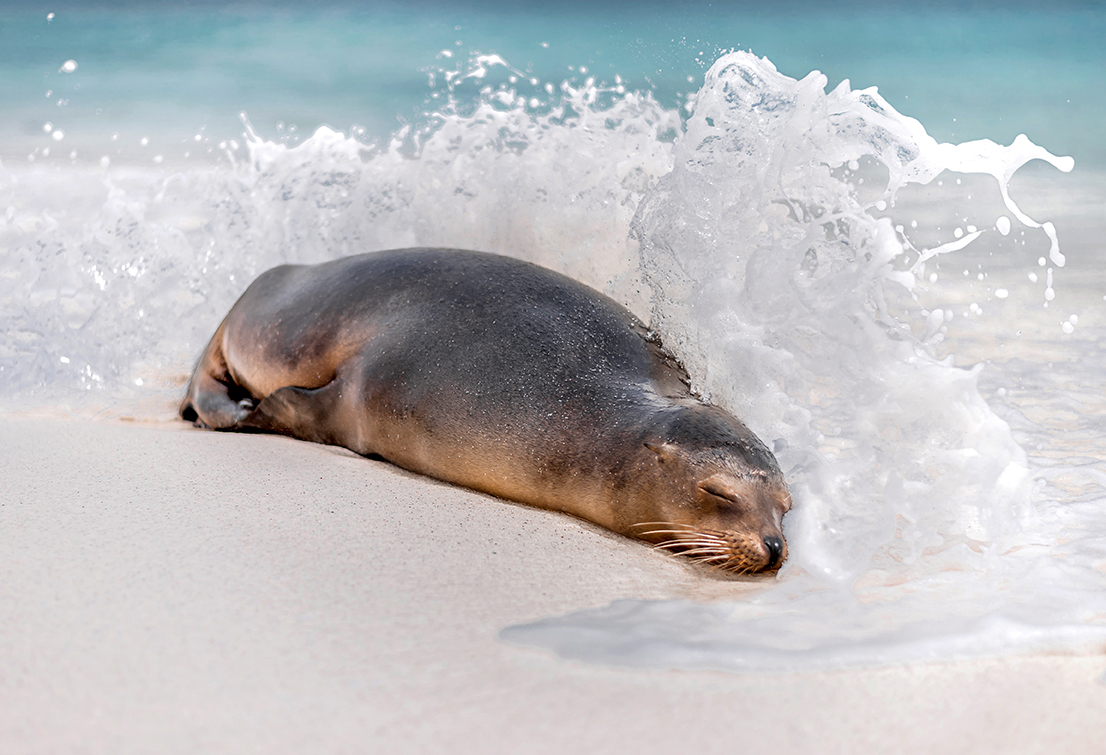 Evaluating threats to Galápagos Sea Lions and Fur Seals
Galápagos Sea Lions and Fur Seals are "ecosystem sentinels." This means that they respond quickly to environmental changes, and fluctuations in their populations are an indicator of the health of the entire Galápagos marine ecosystem. Climate change has wrought devastating consequences on these beautiful animals. But scientists do not yet fully understand the scope and scale of these changes. That's why Galapagos Conservancy is funding research to evaluate the health and behavioral changes of these two endangered species.
Researching the movements and reproduction of Whale Sharks
Because they carry nutrients from highly productive waters to scarce regions, the world's oceans depend on megafauna species like Whale Sharks. The Galápagos Marine Reserve hosts significant numbers of Whale Sharks each year, suggesting that it is a critical area for them. But scientists don't yet know why. That's why we're supporting research with the Galápagos Whale Shark Project to learn more about the movements and, hopefully, breeding habits of this mysterious behemoth.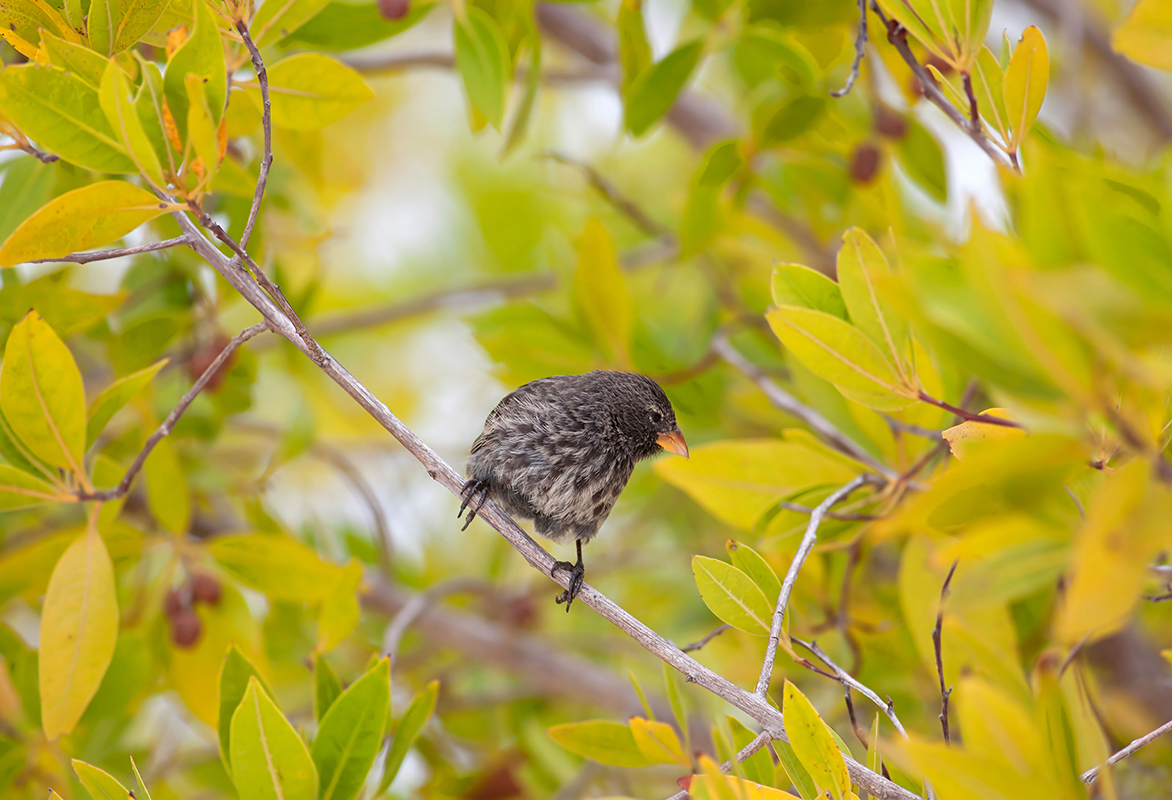 Conservation of the critically endangered Mangrove Finch
These birds once thrived across Isabela and Fernandina Islands. But climate change and volcanic activity have dramatically reduced their mangrove habitat, compounding the catastrophic impact of invasive species that feed on the finches' eggs and nestlings. Today, just 100 individuals and merely 20 breeding pairs remain on a very small tract of habitat on Isabela Island. The Mangrove Finch is the most imperiled bird species in Galápagos and one of the rarest and most range-restricted birds on the planet. Galápagos Conservancy is supporting research to control invasive rats in their habitats and treat nests with a biocontrol agent to eliminate parasitic flies that kill nestlings.
Take Action for Galápagos, Right Now
Our generous community of supporters is the cornerstone of our efforts to preserve this ecological wonder of the world.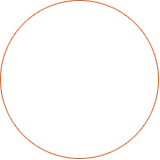 Our critical conservation work is made possible by generous donors. Make a gift to help preserve these beautiful islands.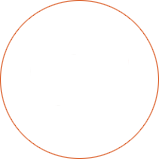 Join the Galápagos Guardians, our passionate community of monthly donors, to sustain our conservation work in the Islands year-round.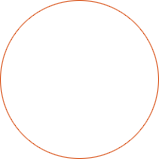 Subscribe to our email newsletter to stay connected with the latest conservation updates and action alerts from Galápagos.
More from Galápagos Conservancy