Strengthening Marine Protection
The nutrient-rich waters of the Galápagos Marine Reserve are an oasis for one of the world's richest concentrations of ocean biodiversity. Created in 1998 by the Ecuadorian government, the Marine Protected Area (MPA) is home to nearly 3,000 species of marine wildlife, including sharks, whales, penguins, seals and sealions, seabirds, and marine iguanas. Alongside the Galápagos National Park Directorate, Galápagos Conservancy is leading the fight to safeguard this magical place from invasive species and illegal fishing.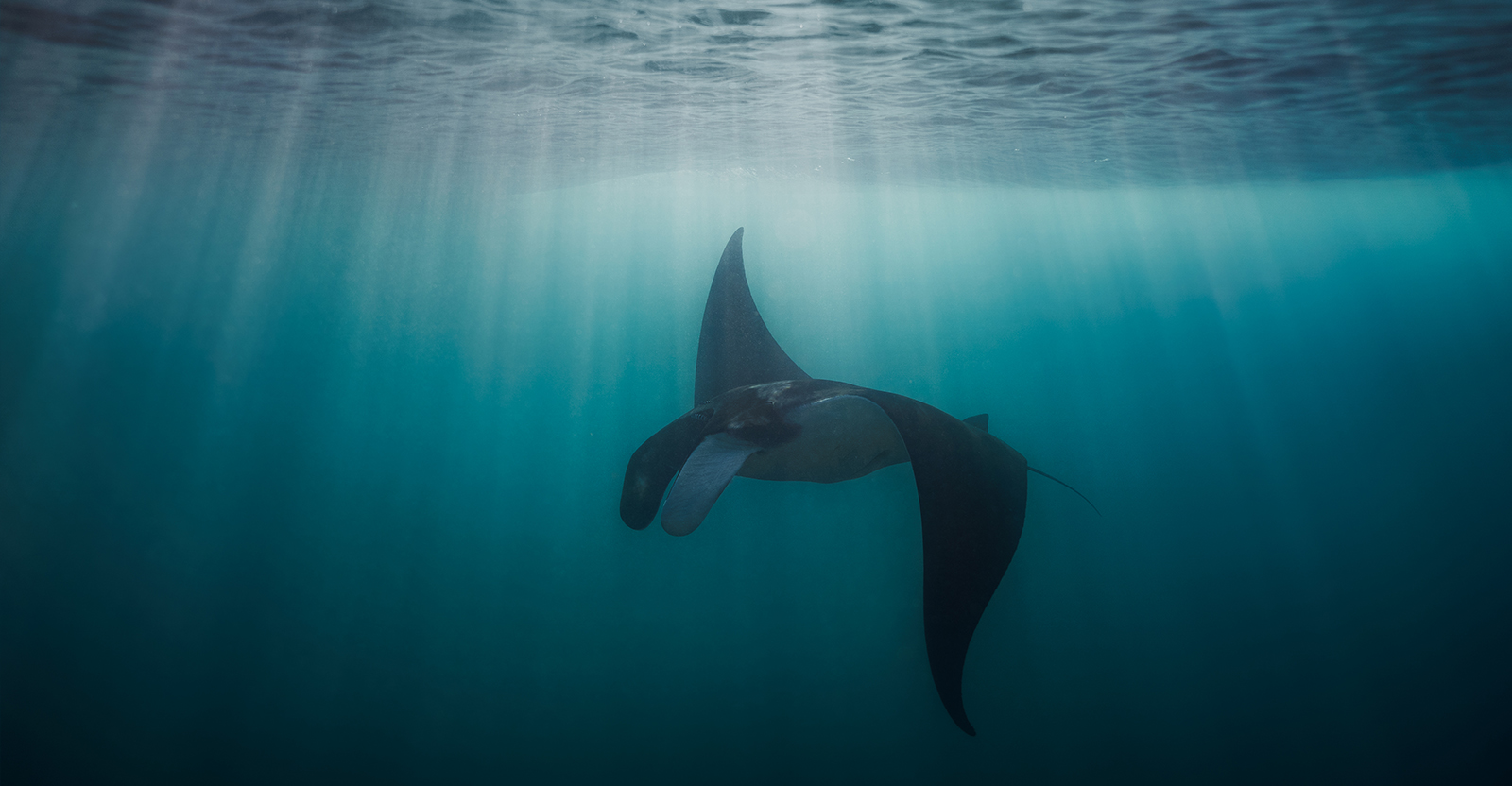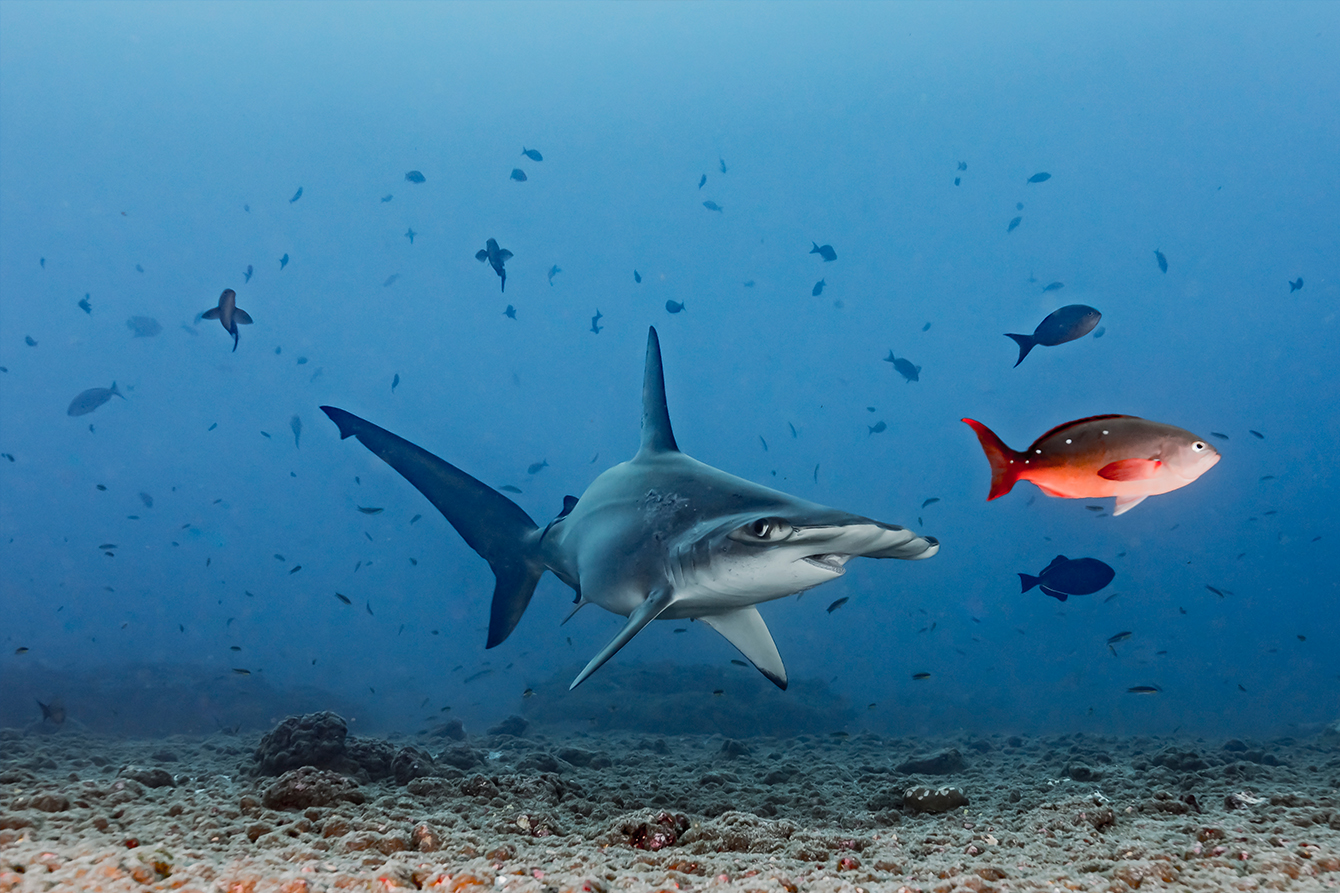 We strive to protect the Galápagos Marine Reserve for wildlife and people. We pursue advanced scientific research, and we grow our local partnerships so together we may understand the rich and beautiful world of the Galápagos seas. We aim to save species from extinction and conserve healthy habitats for abundant life to thrive.
Galápagos Conservancy provides a safe haven for marine species whose habitat is under threat. Patrolling the marine reserve to protect wildlife from overfishing is critical to the long-term health of the Galápagos ocean ecosystem and food chain. This is why the Galápagos Conservancy is a major funder of the Galápagos National Park Directorate's work to protect the Marine Reserve from industrial fishing.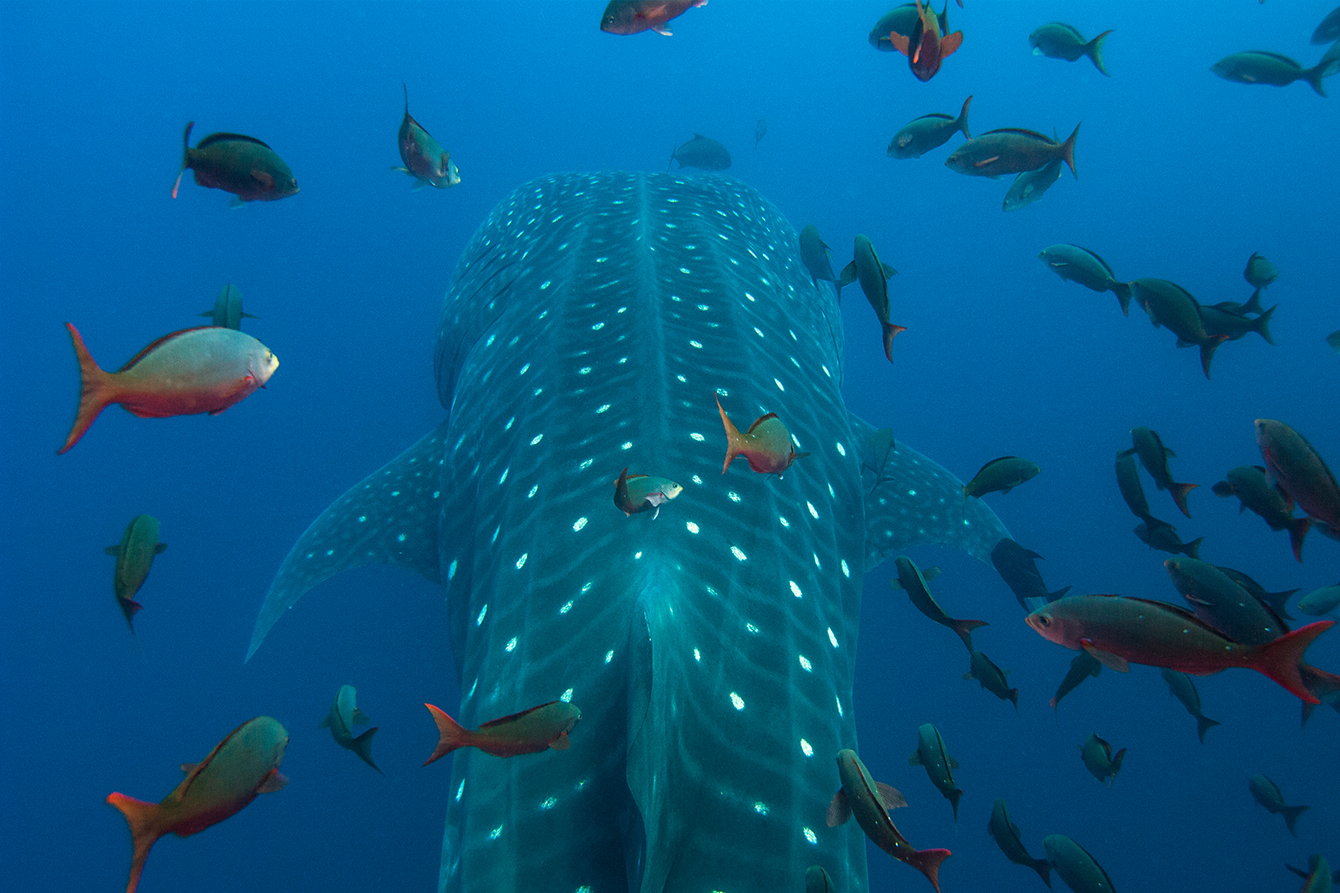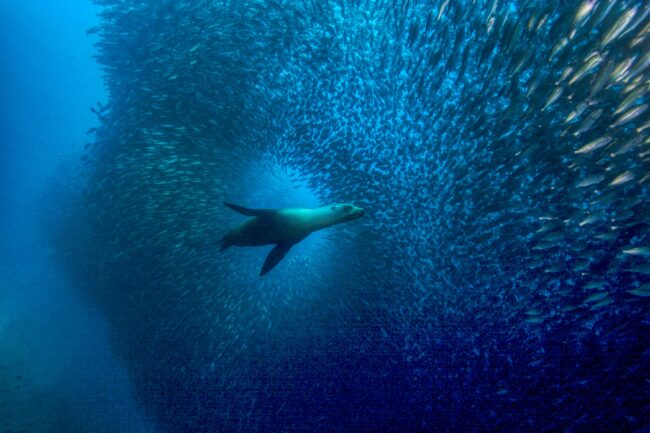 With so many threats to the Galápagos Marine Reserve, it is up to us and our partners to remain vigilant. We will continue to pursue aggressive measures to counter poaching and industrial fishing. We will conduct the cutting-edge scientific research, and devise innovative strategies to protect the Galápagos Marine Reserve.
Take Action for Galápagos, Right Now
Our generous community of supporters is the cornerstone of our efforts to preserve this ecological wonder of the world.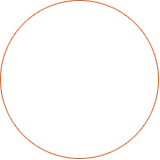 Our critical conservation work is made possible by generous donors. Make a gift to help preserve these beautiful islands.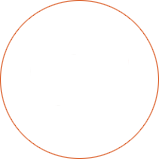 Join the Galápagos Guardians, our passionate community of monthly donors, to sustain our conservation work in the Islands year-round.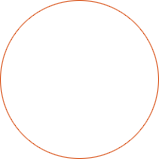 Subscribe to our email newsletter to stay connected with the latest conservation updates and action alerts from Galápagos.
More from Galápagos Conservancy