On the remote slopes of Wolf Volcano on Isabela Island, the endemic Pink Land Iguana is teetering on the brink of extinction. With an estimated 211 individuals left in the world, urgent conservation action is needed to prevent the permanent extinction of one of the world's most critically endangered species.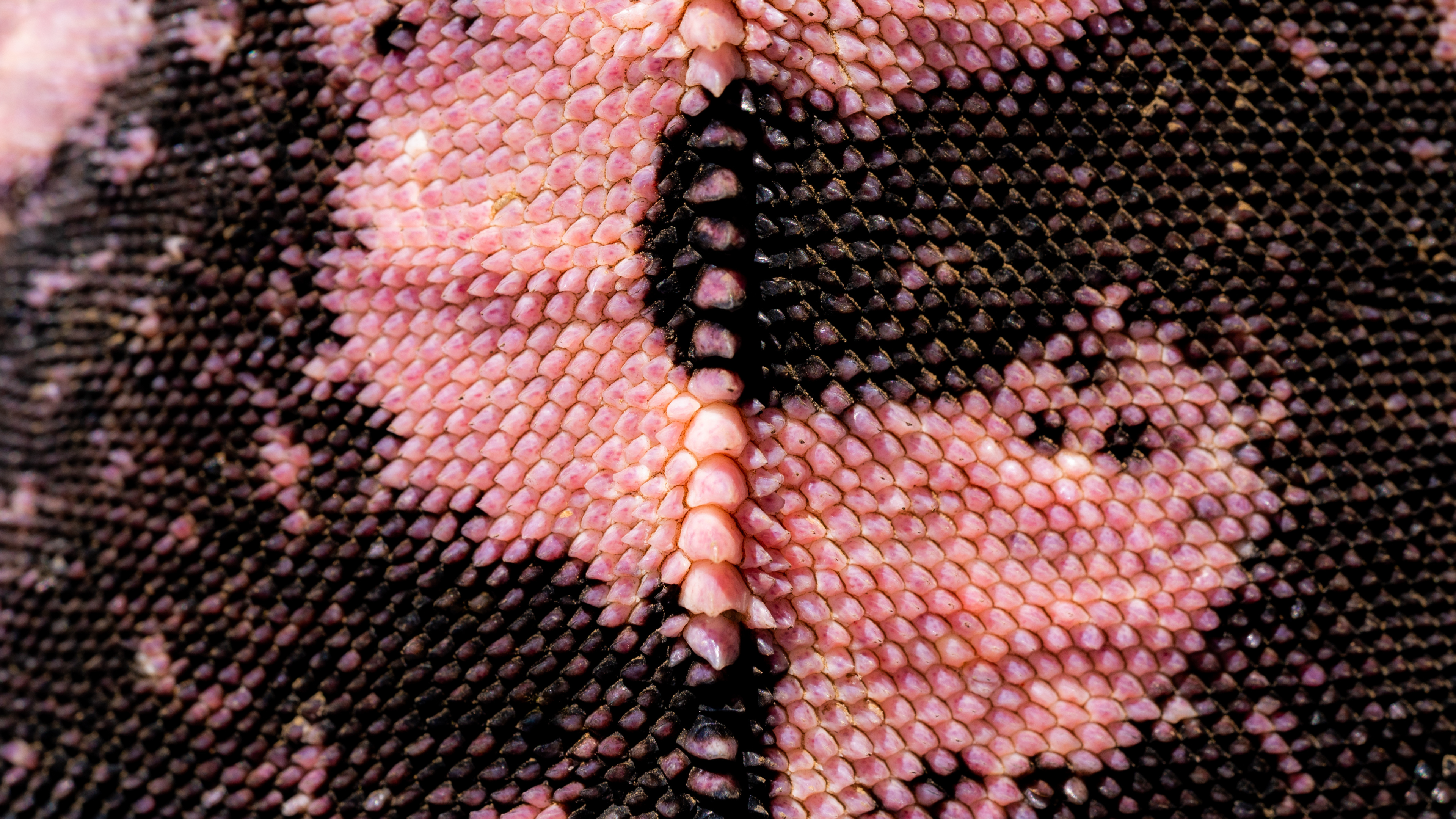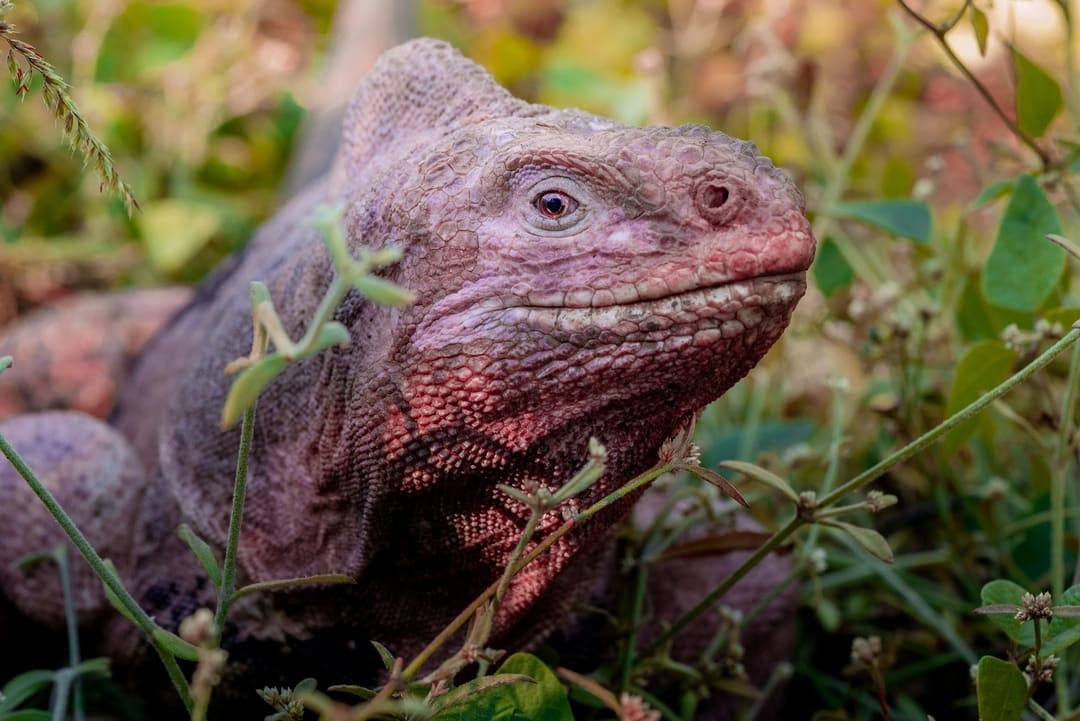 In collaboration with the Galápagos National Park Directorate, Galápagos Conservancy is launching a series of field expeditions to gather critical information to guide recovery of this remarkable species.
Our first expedition in early August 2021 revealed that the species is in dire need of conservation action. Thirty scientists and park rangers surveyed the population of Pink Land Iguanas across an area of nearly 1,000 acres on Wolf Volcano on Isabela Island, the only place in the world that the species inhabits. Using a mark-recapture method of population analysis, Galápagos Conservancy scientists have estimated the total number of Pink Land Iguanas at 211.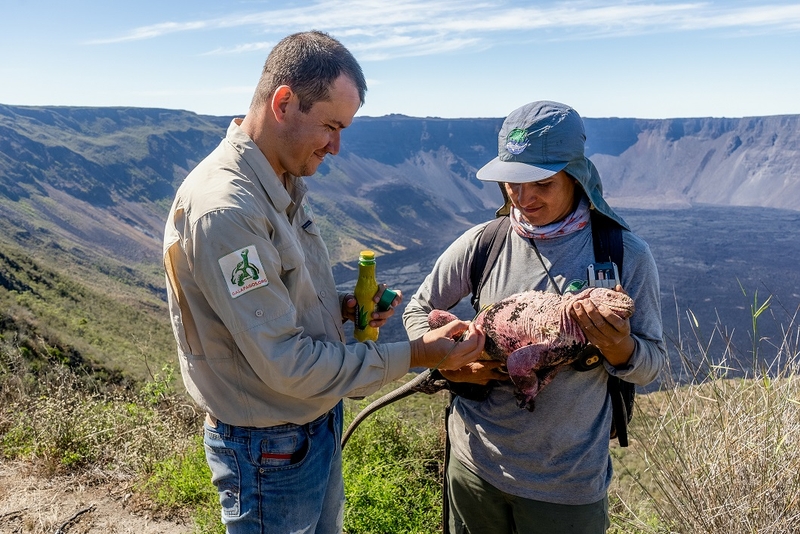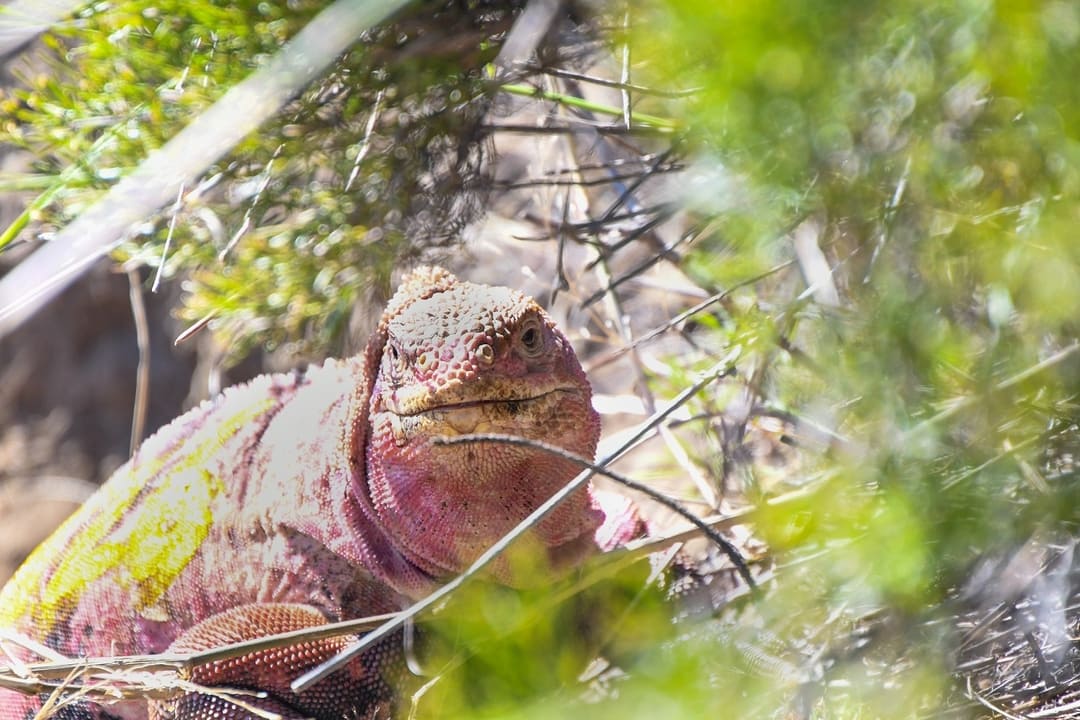 Thanks to a collaborative international effort of scientists and conservation experts, there is hope. Immediately following the first expedition, a team of scientists and researchers came together to develop a conservation plan for the Pink Land Iguana. Strategic actions developed during the workshop, including a follow-up expedition to collect additional information on breeding and nesting behavior, construction of a permanent hut to serve as a base of operations for future fieldwork on the volcano, and control of introduced predators.

Take Action for Galápagos, Right Now
Our generous community of supporters is the cornerstone of our efforts to preserve this ecological wonder of the world.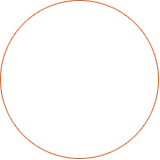 Our critical conservation work is made possible by generous donors. Make a gift to help preserve these beautiful islands.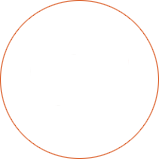 Join the Galápagos Guardians, our passionate community of monthly donors, to sustain our conservation work in the Islands year-round.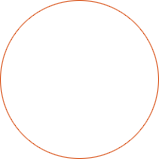 Subscribe to our email newsletter to stay connected with the latest conservation updates and action alerts from Galápagos.
More from Galápagos Conservancy