Conserving one of the world's great ecological wonders.
Galápagos Conservancy is the only U.S.-based nonprofit dedicated exclusively to the protection and restoration of the Galápagos Islands and its brilliant mosaic of life, including more than 2,000 species found nowhere else on Earth. As a leader in direct on-the-ground conservation action, we work with partners, including the Galápagos National Park Directorate, to save imperiled species, build a more sustainable society, and rewild the complex ecosystems of the Archipelago.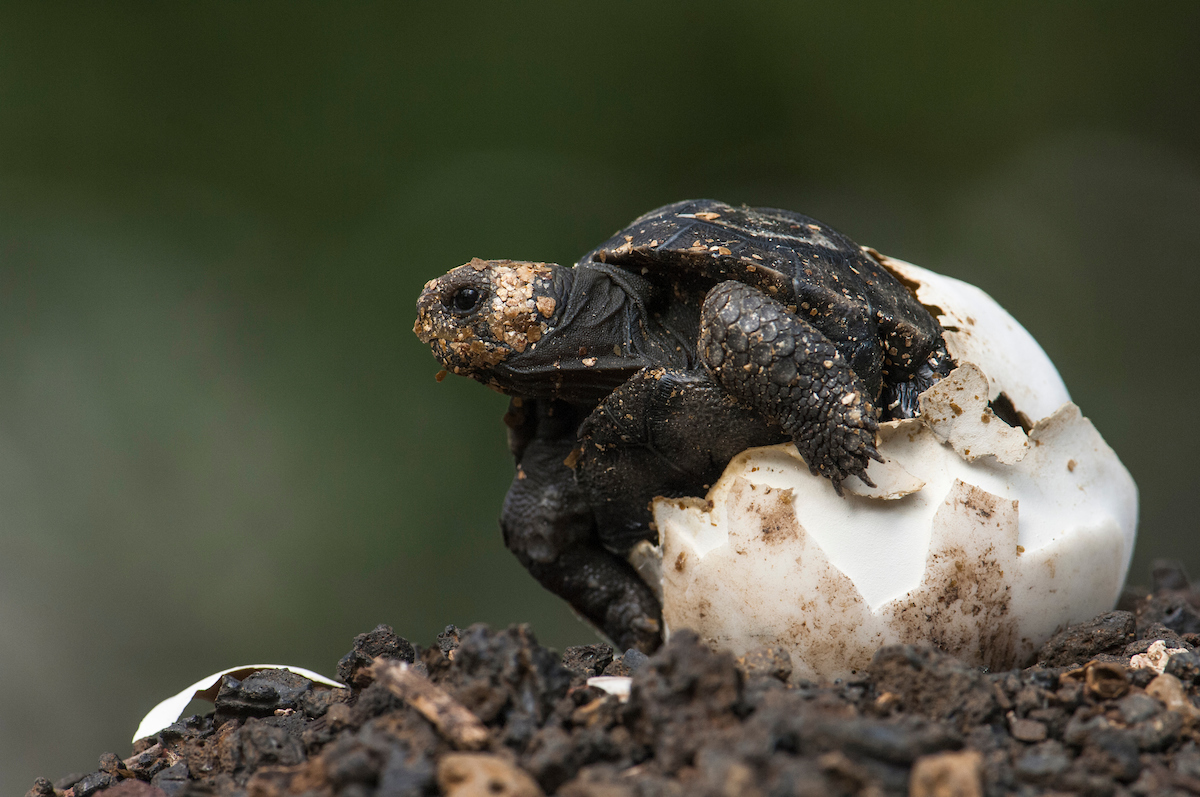 Galápagos Conservancy strives to earn and maintain the trust of our donors and supporters through efficient, accountable, and transparent use of charitable contributions. We are audited on an annual basis using Generally Accepted Auditing Practices (GAAP) as required by the United States Internal Revenue Service.
Below, you may access downloadable PDF files of our most recent annual reports, Form 990s, and audited financial statements.
The Galápagos Islands have one of the highest rates of extinction in the world. We are working to reverse the trend by rewilding endangered species.
Invasive species, climate change, overfishing, and the impacts of human activity have altered the fabric of Galápagos' ecosystems. Our efforts to restore land and marine habitats are critical to the long-term health of the Islands.
The residents of Galápagos play a pivotal role in shaping the future of their home. That's why we are building the next generation of conservation educators and leaders in the Islands.
More from Galápagos Convervancy