Conservation Action Grants
Major Grants for Conservation Impact IV
Galápagos Conservancy is offering as competitive funds a total of up to $2,400,000 USD to organizations and individuals to conduct targeted research, conservation and community support actions in 2022-2023 that directly address priorities identified by the Conservando Galápagos' science and conservation team together with the Galápagos National Park Directorate.
Individual grant requests should not exceed $200,000, with the average grant being approx. $40,000.
The deadline for applicants will be Thursday, September 1, 2022. Applications can be completed in English or Spanish (Aplicaciones en Español son bienvenidas).
For more information and link to our application portal click here.  
English version below.
Galápagos Conservancy, en colaboración con nuestros socios, ofrece dos oportunidades para recibir premios para acciones de sostenibilidad y/o conservación en las Islas.
Premios por acciones de conservación en Galápagos

Para proyectos que proponen soluciones innovadoras y/o toman las acciones necesarias para abordar y resolver las prioridades de sostenibilidad y/o conservación en las Islas.

Premios de WISE (Women in Sustainability Entrepreneurship / Mujeres en Emprendimiento Sostenible)

Para pequeñas empresas propiedad de mujeres enfocadas en la sostenibilidad en Galápagos.
Puede solicitar más de un premio en la solicitud.
Galápagos Conservancy, in collaboration with our partners, is offering two opportunities to receive grants for sustainability and/or conservation actions in the Galápagos Islands.
Galápagos Conservation Action Awards

For projects that propose innovative solutions and/or take the necessary actions to address and resolve sustainability and/or conservation priorities in the Islands.

WISE (Women in Sustainability Entrepreneurship) Awards

For small, women-owned businesses focused on sustainability in Galápagos.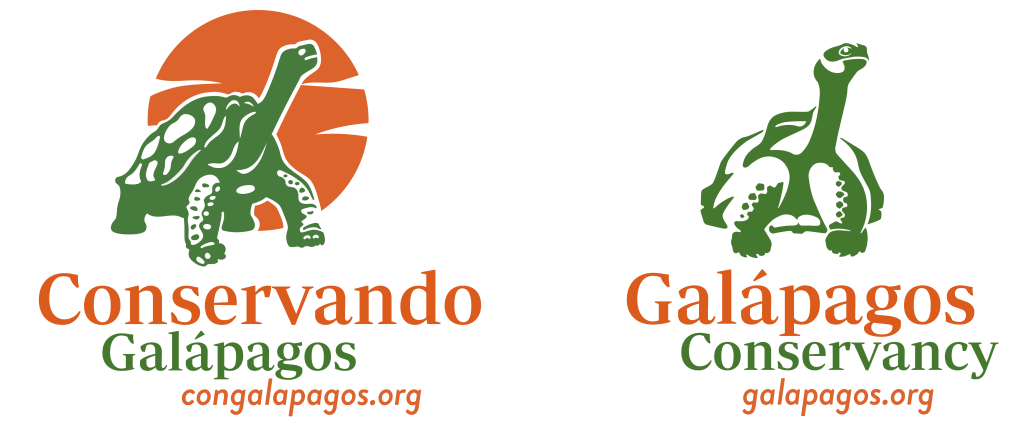 The Latest Conservation News from Galápagos