Major Grants for Conservation Impact
Galápagos Conservancy is offering as competitive funds a total of up to $2,400,000 USD to organizations and individuals to conduct targeted research, conservation and community support actions in 2022-2023 that directly address priorities identified by the Conservando Galápagos' science and conservation team together with the Galapagos National Park Directorate.
Individual grant requests should not exceed $200,000, with the average grant being approx. $40,000.
The deadline for applicants will be Thursday, September 1, 2022. Applications can be completed in English or Spanish (Aplicaciones en Español son bienvenidas).
Applications: https://webportalapp.com/sp/galapagos_grants
Applications Manual: English
Manual para aplicaciones: Español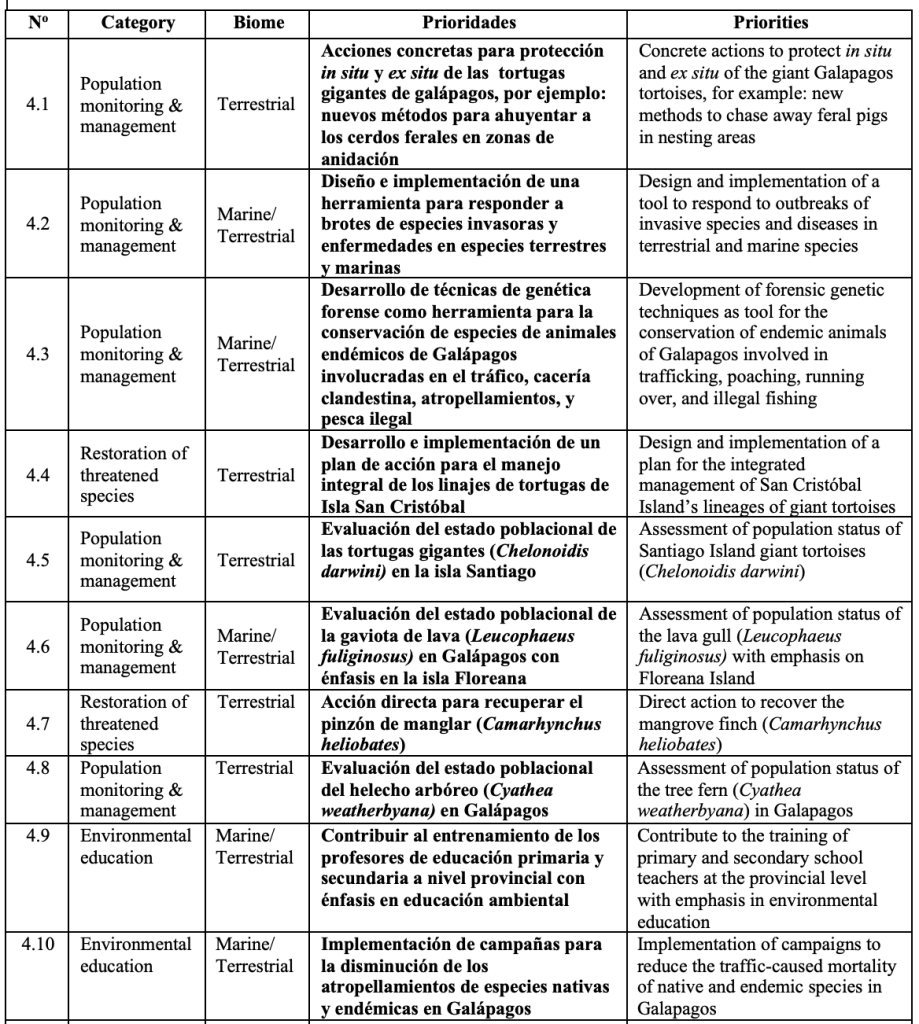 The Latest Conservation News from Galápagos