Safeguarding Galápagos Penguins from Climate Change
Galápagos Penguins are in decline due to the small population, restricted range, climate change, introduced predators, and loss of nesting sites. In 2010, Dr. Dee Boersma of the University of Washington and her research team built 120 high-quality nest sites in primary penguin nesting areas. Galápagos Conservancy funds Dr. Boersma's team's annual monitoring to evaluate the impact of the new nests on breeding.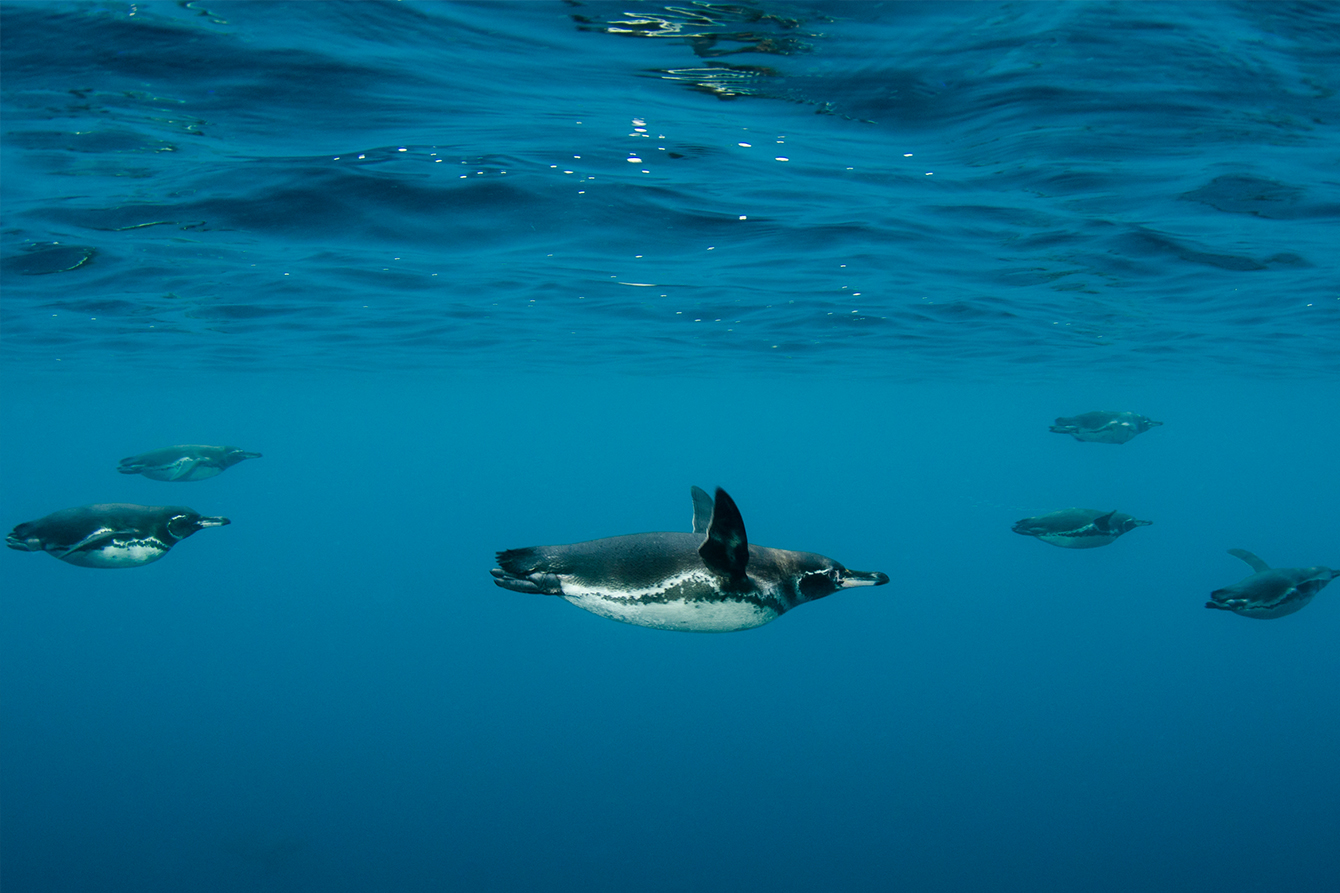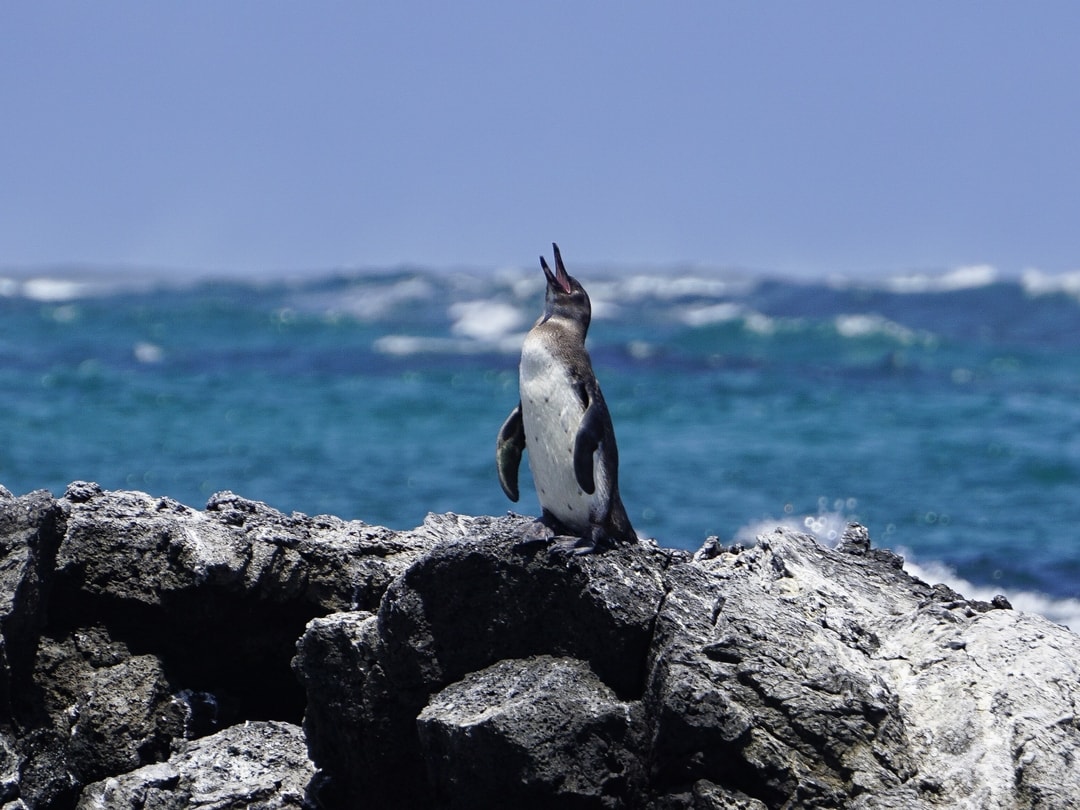 Based on Dr. Boersma's recommendations, the Galápagos National Park Directorate created a marine protected area around Mariela Island — the highest-density breeding area for Galápagos Penguins. This will also benefit many other species of seabirds, marine mammals, and fish. Expanded protected areas recommended by Dr. Boersma are being considered.
Nearly a quarter of all observed breeding activity has been in constructed nests. In some years, on Mariela Island, constructed nests have accounted for up to 43% of penguin breeding activity. Eggs, chicks, and molting Galápagos penguins can be found year-round. When food is abundant, the penguins can raise two chicks within three months.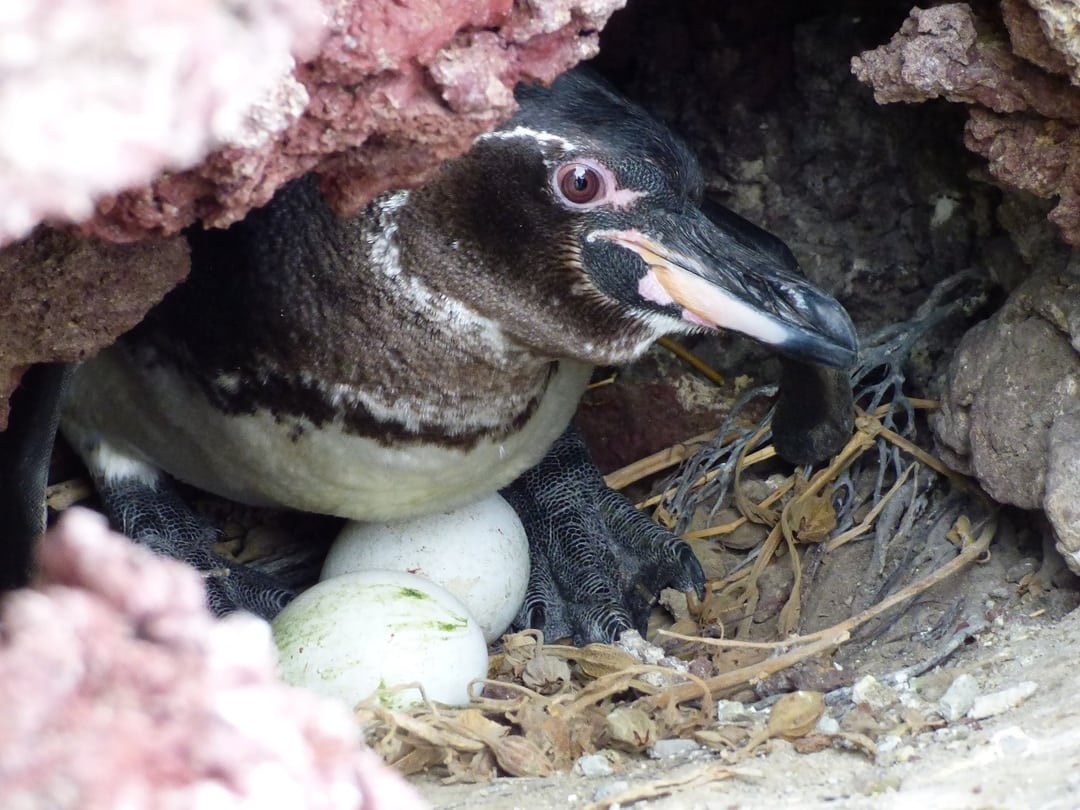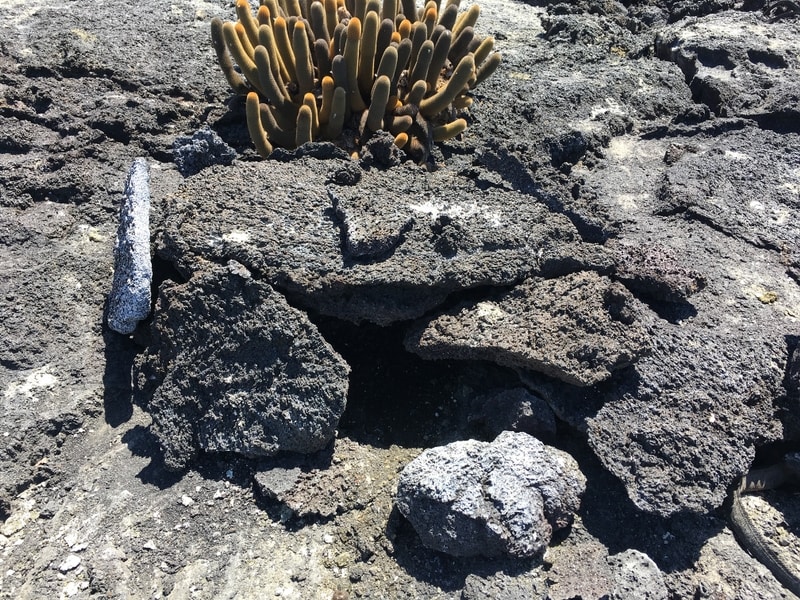 Dr. Boersma's team conduct annual population monitoring of Galápagos Penguins. Results show that the constructed nest sites increase reproductive success when food is available. Park rangers monitor the principal breeding sites, repairing nests when needed. The recommended targeted control of introduced predators is also implemented each year.
Take Action for Galápagos, Right Now
Our generous community of supporters is the cornerstone of our efforts to preserve this ecological wonder of the world.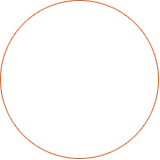 Our critical conservation work is made possible by generous donors. Make a gift to help preserve these beautiful islands.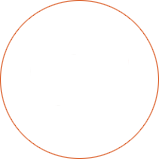 Join the Galápagos Guardians, our passionate community of monthly donors, to sustain our conservation work in the Islands year-round.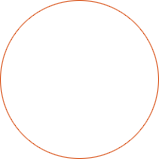 Subscribe to our email newsletter to stay connected with the latest conservation updates and action alerts from Galápagos.
More from Galápagos Conservancy