Assessing the Threats of Climate Change to Sea Lions and Fur Seals
At the nexus of major ocean currents that mix both warm and cold waters, Galápagos' waters are some of the most nutrient-rich and biodiverse on Earth. This setting allows Galápagos to support a wider variety of species than just about anywhere else in the world. Here, tropical species like Reef Sharks, Green Sea Turtles, and Blue-footed Boobies coexist with sub-Antarctic species like Penguins, Sea Lions, and Fur Seals. Populations of both Sea Lions and Fur Seals have declined by more than 50% since 1980, and both are now classified as endangered species. Galápagos Conservancy is partnering with the Universidad de San Francisco – Quito on a two-pronged project to assess the causes of the population decline, including food availability and quality, movement patterns, and breeding behavior.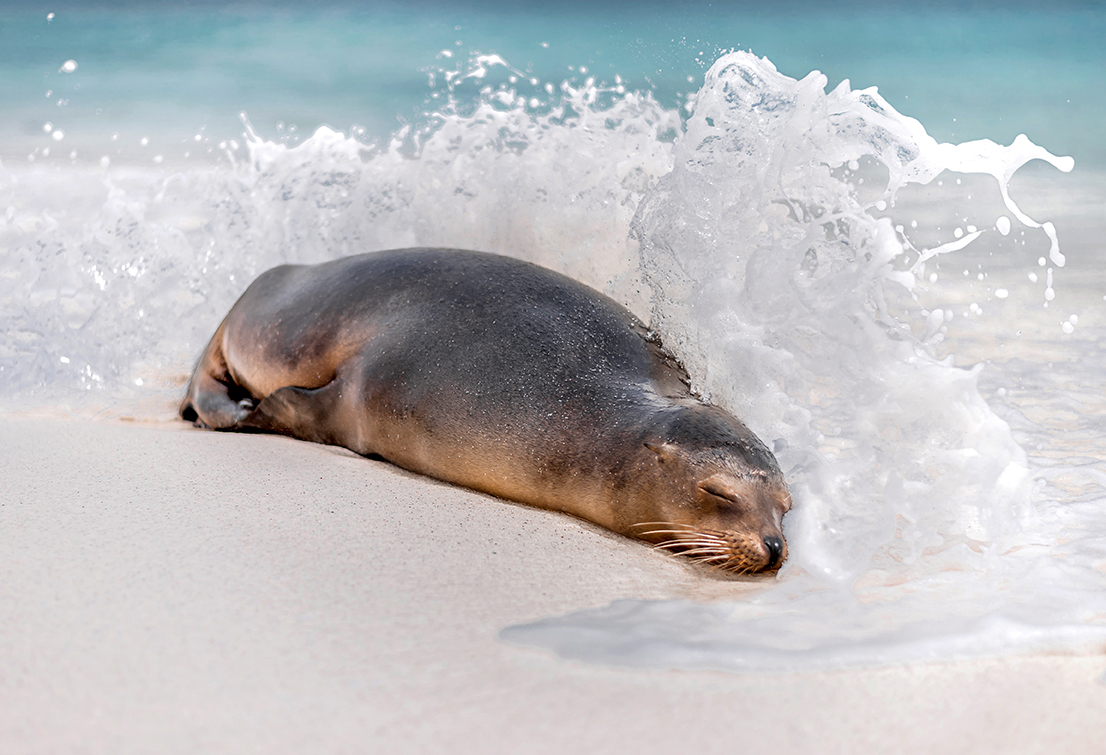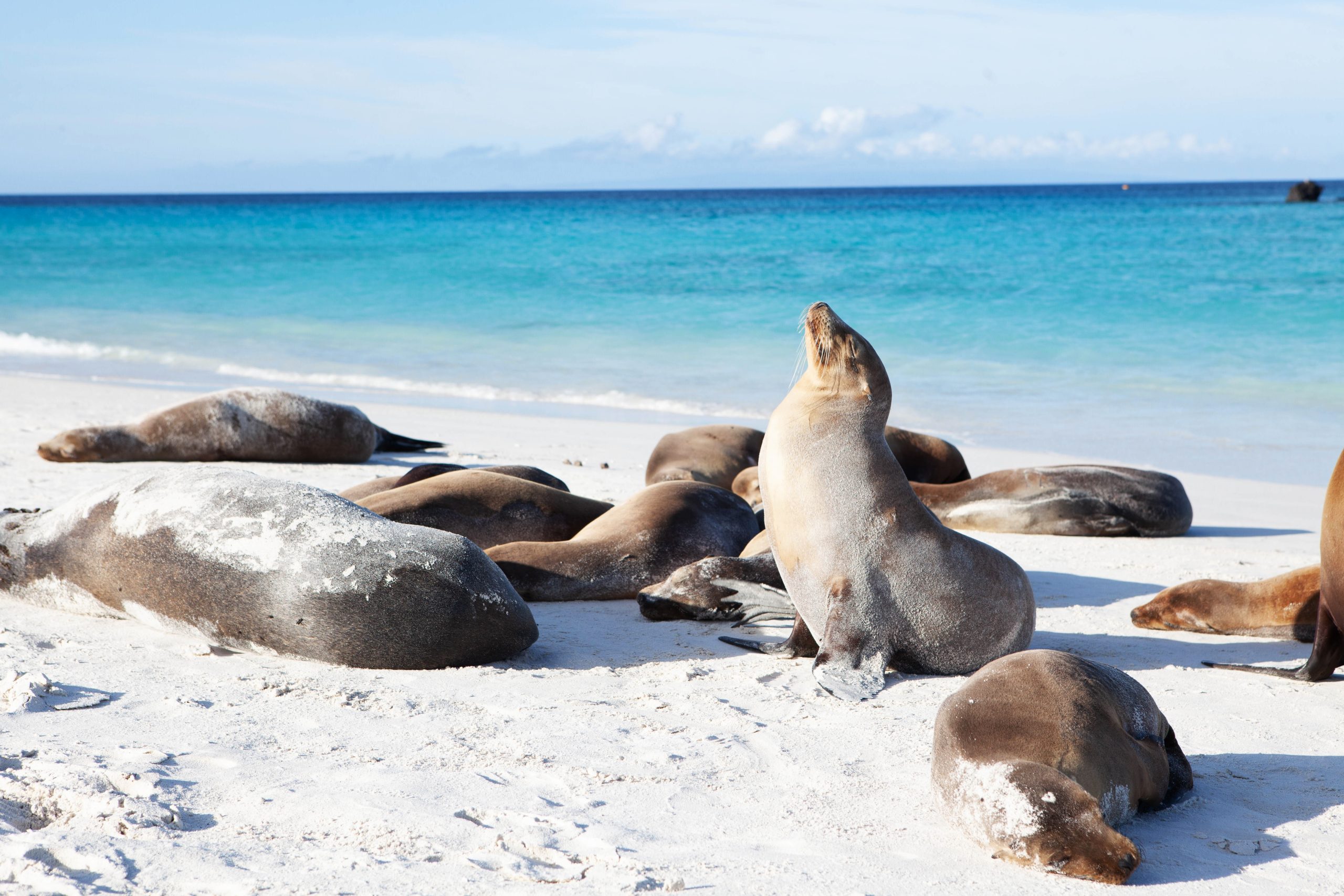 Sea Lions are considered by most visitors to be in excellent health due to their abundance in the coastal areas of Galápagos. But this ubiquity conceals the truth. Climate change has wrought devastating consequences on these beautiful animals. They have been forced to change their feeding areas and behaviors, and their reproductive patterns now bear little resemblance to what they once were. But scientists do not yet fully understand the scope and scale of these changes. That's why we're funding this major project to evaluate the health and behavioral changes in populations of Galápagos Sea Lions and Fur Seals.
In addition to carrying out analyses of Sea Lion and Fur Seal excrement to evaluate the species' diets for prey identification and the presence of toxins or contaminants, our support will allow scientists to conduct comprehensive, longitudinal censuses of the 32 Sea Lion colonies and 11 Fur Seals colonies across the Archipelago. These evaluations will take place in each of the next three years.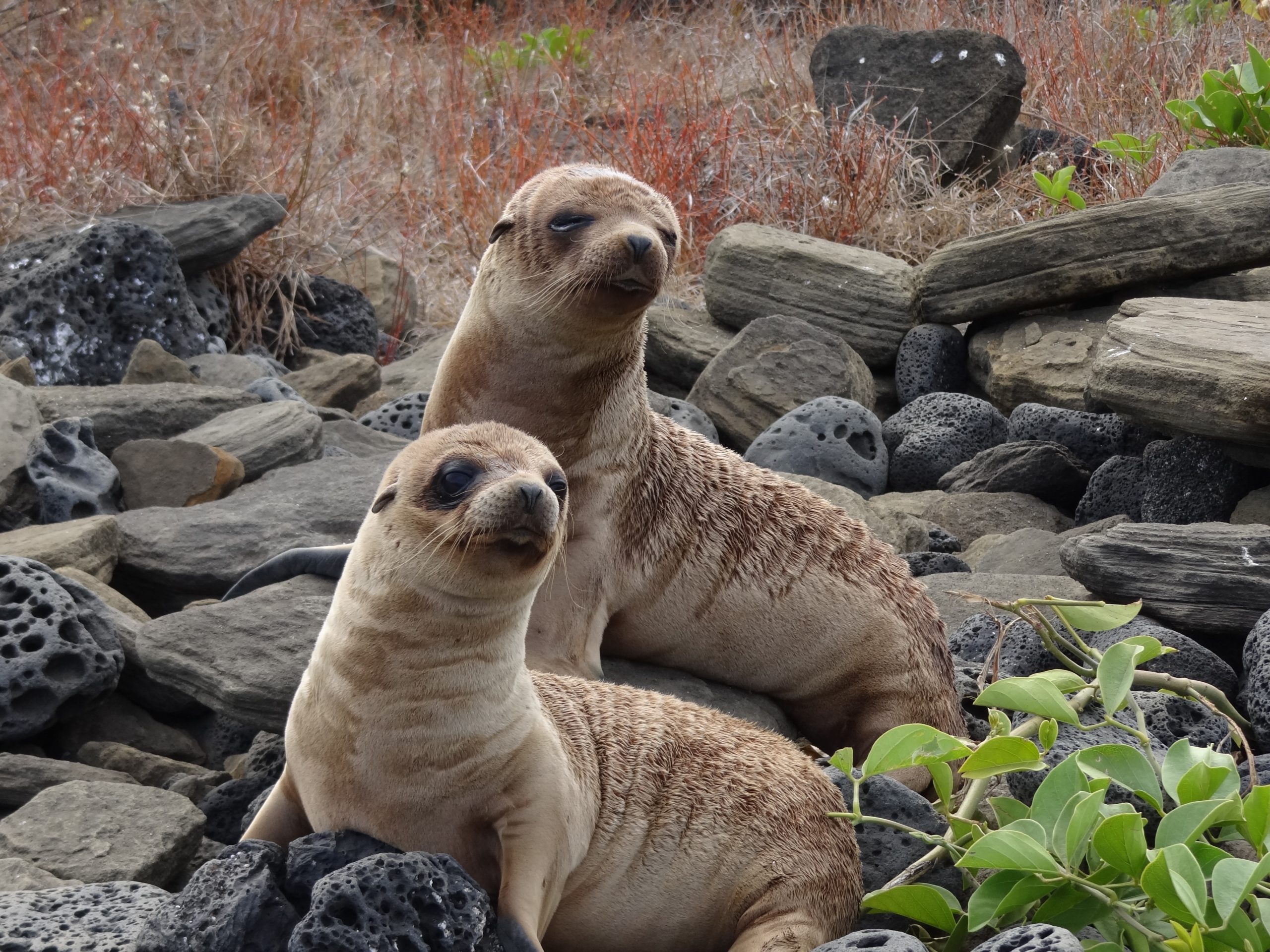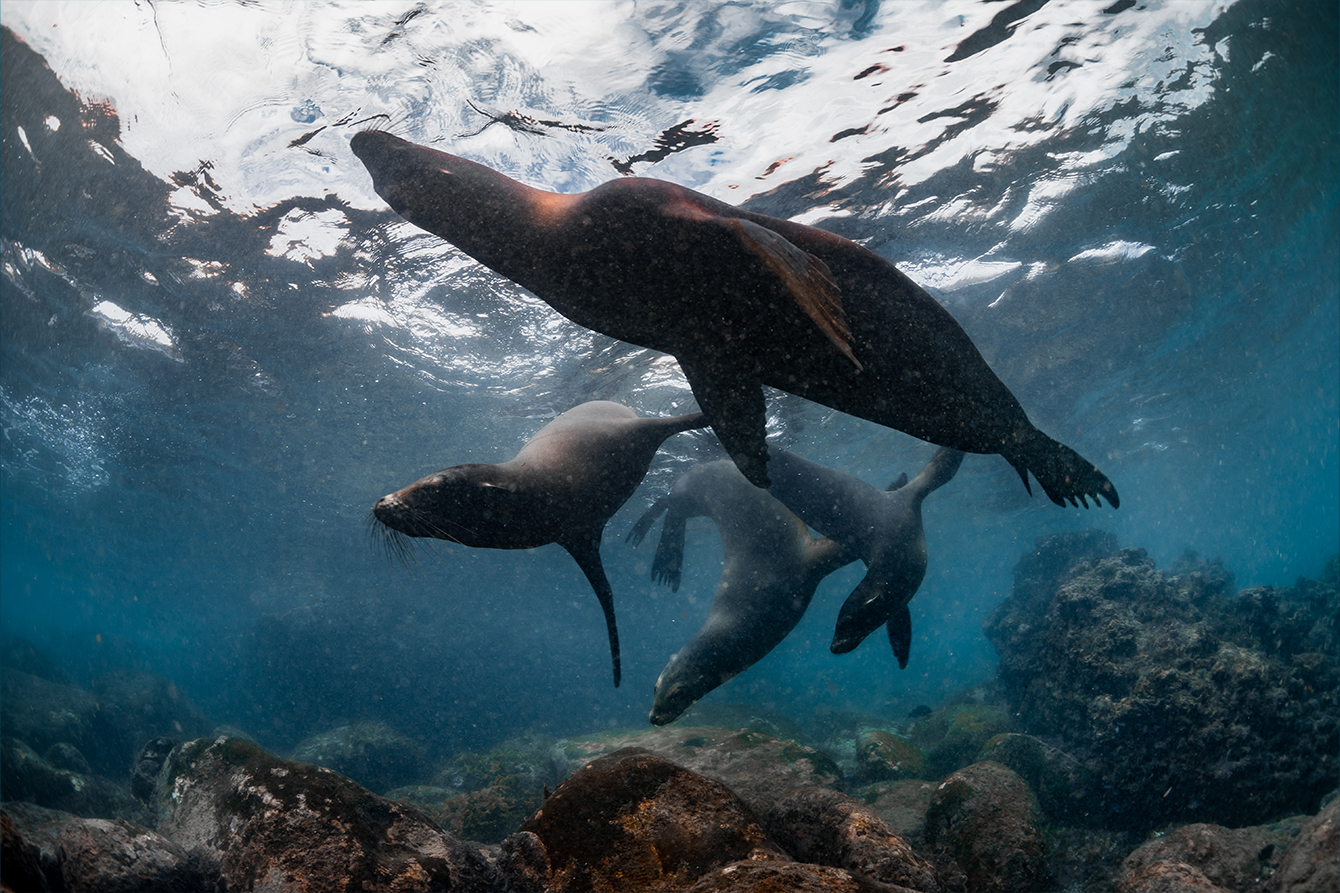 The lack of recent, reliable data on population trends in Sea Lion and Fur Seal populations in Galápagos impedes scientists' ability to identify priority actions for the conservation of these sentinel species. By funding this project, Galápagos Conservancy is helping to ensure that these magnificent marine mammals do not disappear from the Islands.
Take Action for Galápagos, Right Now
Our generous community of supporters is the cornerstone of our efforts to preserve this ecological wonder of the world.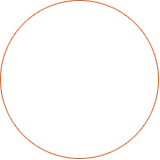 Our critical conservation work is made possible by generous donors. Make a gift to help preserve these beautiful islands.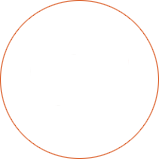 Join the Galápagos Guardians, our passionate community of monthly donors, to sustain our conservation work in the Islands year-round.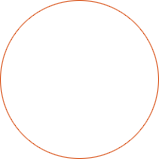 Subscribe to our email newsletter to stay connected with the latest conservation updates and action alerts from Galápagos.
More from Galápagos Conservancy