Santa Cruz Youth Visit Galápagos Conservation Center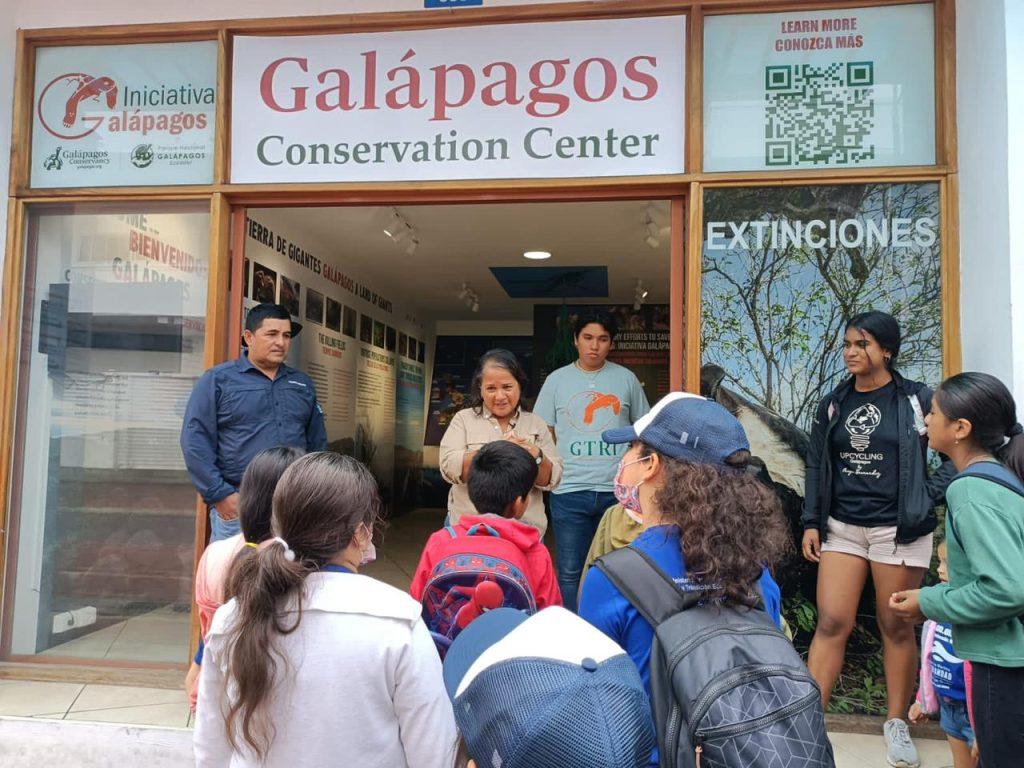 A group of 15 young residents of Santa Cruz Island, members of the group Frente Insular and their parents, visited the Conservation Center and learned the inspiring story of the most iconic species of the Galápagos Islands, the giant tortoises. The kids learned about the tortoises' role in shaping the Galápagos ecosystem and the challenges of protecting this species.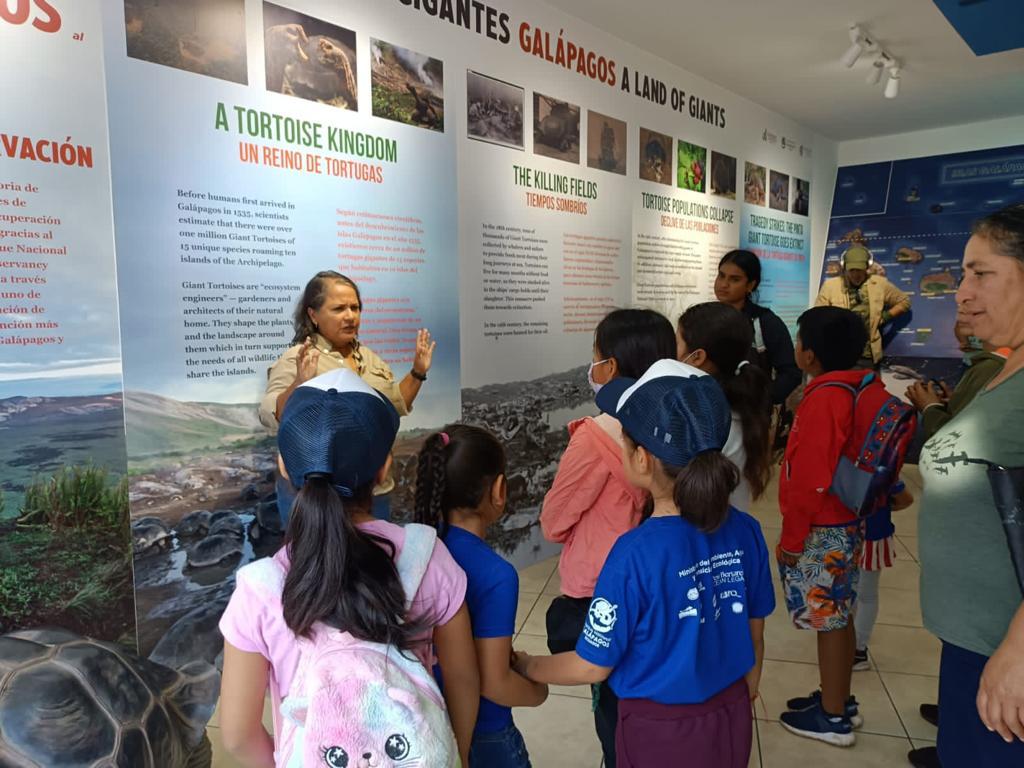 Galápagos Conservancy, through its newly inaugurated Galápagos Conservation Center, is raising awareness and is becoming a tool for environmental education for the local community as much as for our visitors.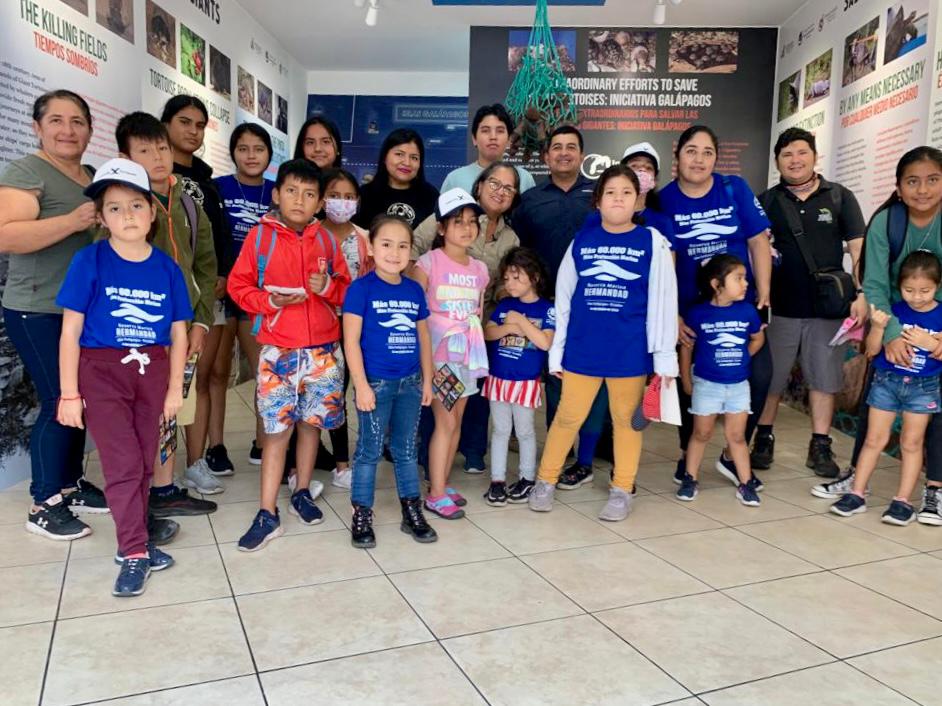 The Latest Conservation News from Galápagos