Jean Pierre Cadena: A Passionate Park Ranger Dedicated to the Conservation of Galápagos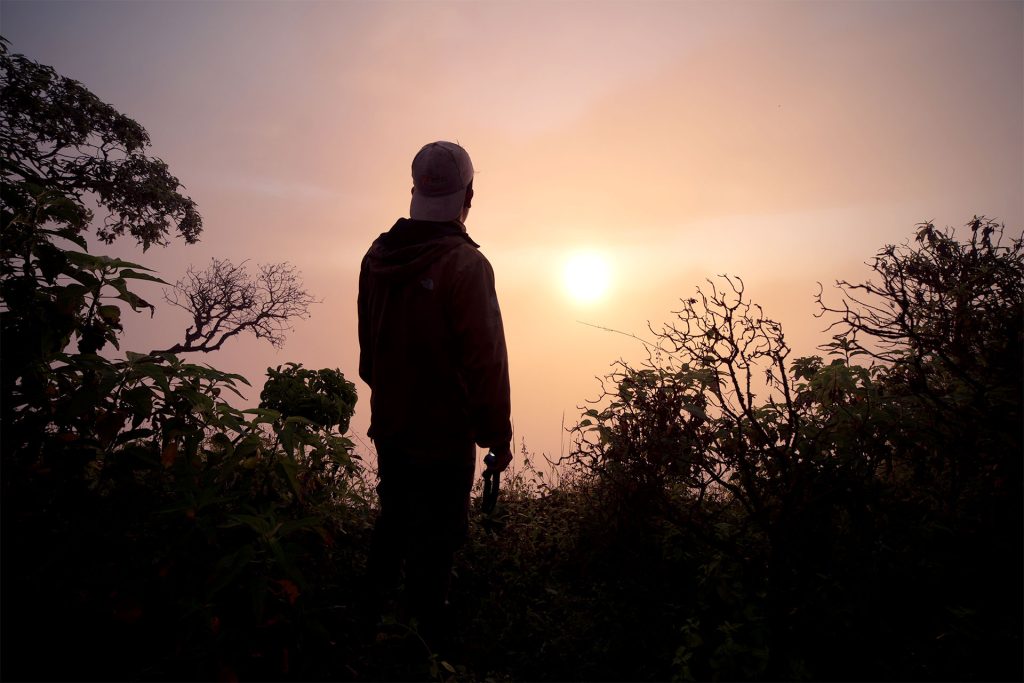 Over the past decade, a young Galápagos National Park ranger has dedicated most of his waking hours to the protection of nature in the archipelago.
At 29 years of age, Jean Pierre Cadena is already a leader in the world of conservation in this precious place. He holds a Master's degree in Conservation Planning and Sustainability and puts his academic expertise into practice daily to the benefit of the flora and fauna of his incredible home. Currently, Jean Pierre leads aspects of native species conservation for the Park.
Among Jean Pierre's most notable efforts to date has been his co-leadership work on the ecology and conservation of the Critically Endangered Pink Iguana. With very few numbers left, the Pink Iguana is one of the world's most endangered species, but not much was known about their breeding behavior until this work carried out by Jean Pierre and Johanes Ramirez, the GNDP, and Galápagos Conservancy. With the support of Galápagos Conservancy, Jean Pierre and his colleagues have carried out vital work that has generated discoveries in only their first year of research on the status and behavior of this extremely rare iguana on the brink of extinction.
What does a typical day look like for Jean Pierre?
From the first light of dawn, Jean Pierre wakes up excited about what the day holds. Around 5:30 a.m., he rises and prepares the necessary materials for his fieldwork — work that can take him far into the wilderness of the archipelago. Due to the long days and the impossibility of returning to the camp during the day, Jean Pierre carries enough food and water to sustain himself for the day, with extra in case he gets stranded and is unable to return for days.
"The early morning hours are the most productive for data collection, as many species are more active during that time. Additionally, the weather conditions in the early morning are favorable for longer excursions," said Jean Pierre.
These field trips usually last between 10 and 15 days, and during this time Jean Pierre immerses himself entirely in his conservation work. Though his days are often very intense, Jean Pierre never complains. He is in love with his work and knows that every moment counts.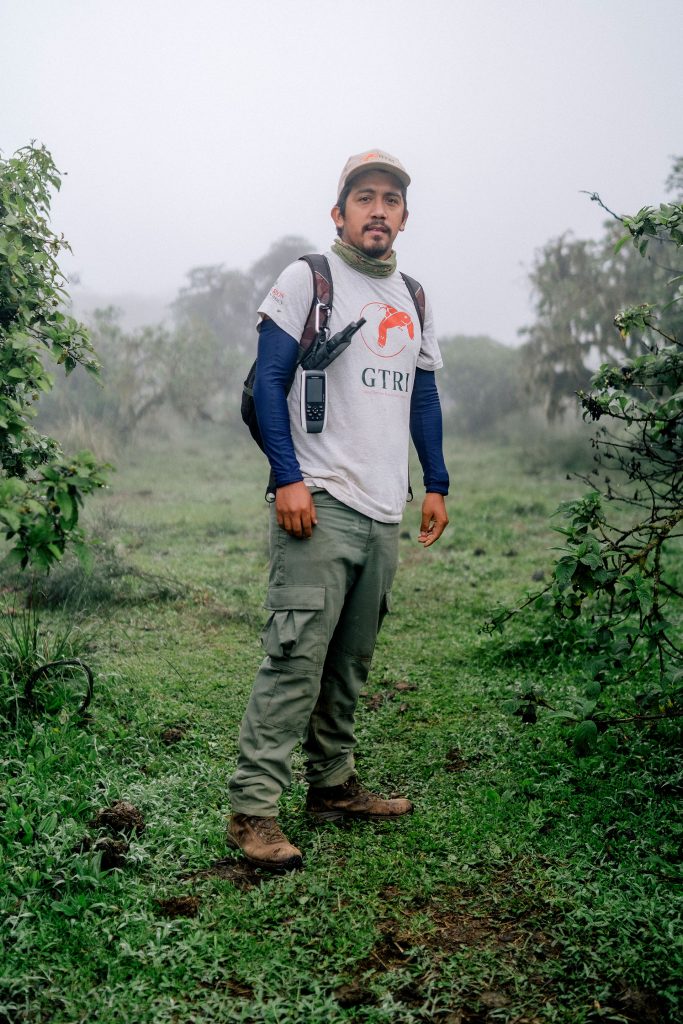 Jean Pierre is convinced that supporting the development of young professionals from Galápagos, who will be the next generation of conservation leaders, is one of the best ways to contribute longterm to the archipelago's conservation efforts. He says he greatly appreciates the support Galápagos Conservancy provides to young conservationists like him.
This young professional is an example of dedication and passion for the conservation of Galápagos. Jean Pierre's commitment and contributions to species protection are truly admirable, and his inspiring story reminds us of the importance of preserving the archipelago's unique biodiversity and working together to ensure a sustainable future for Galápagos and future generations.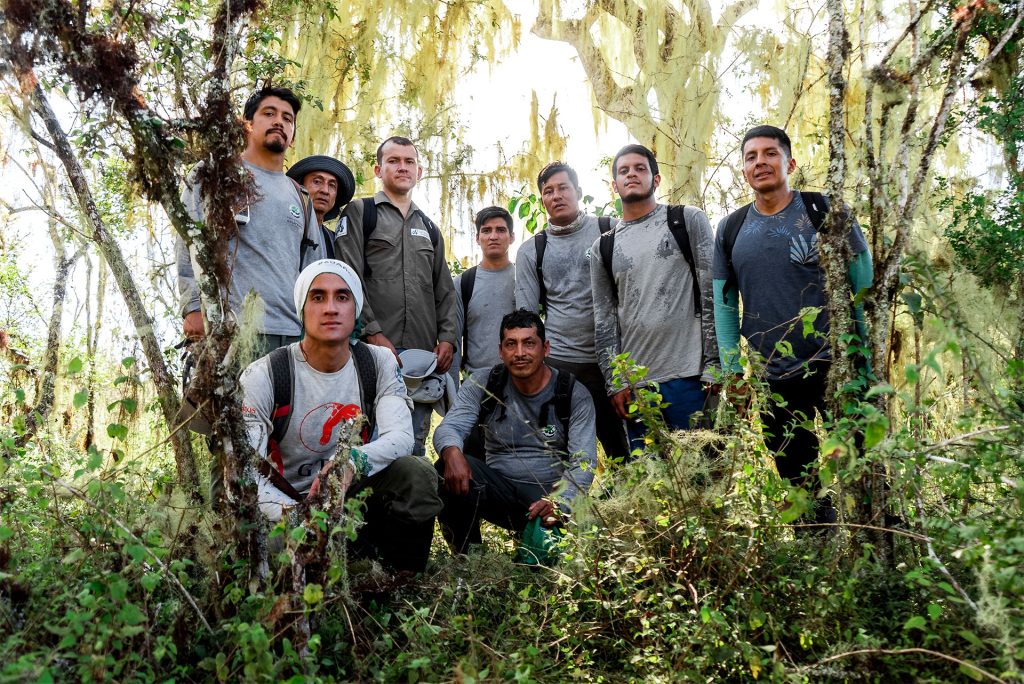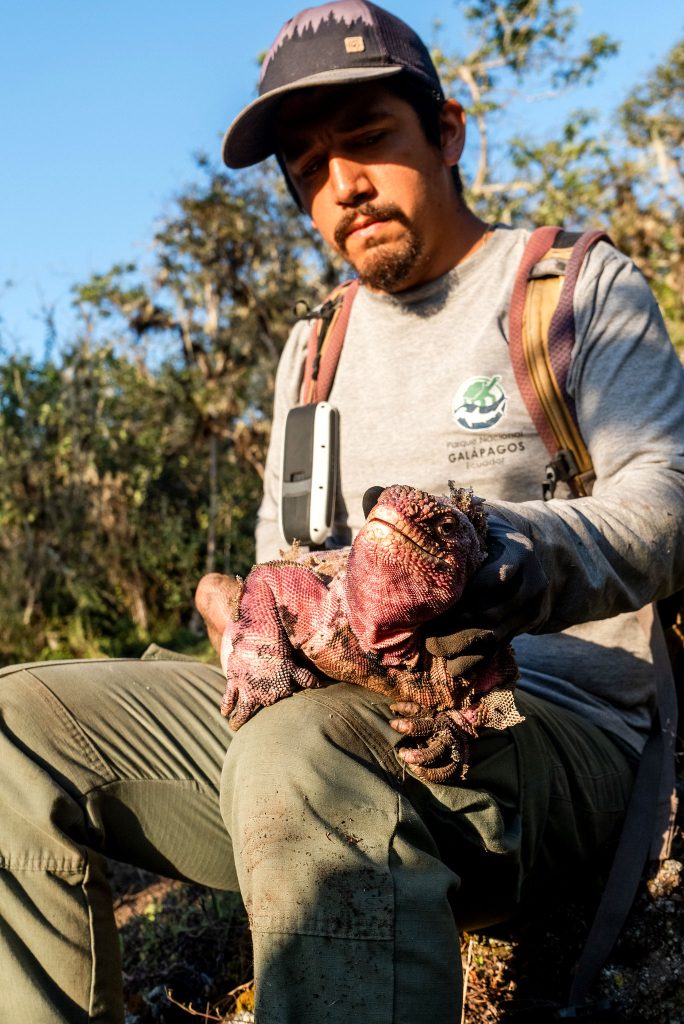 The Latest Conservation News from Galápagos