Galápagos Conservancy has financed 84 conservation initiatives and projects on the islands in the last year
//Spanish version bellow.//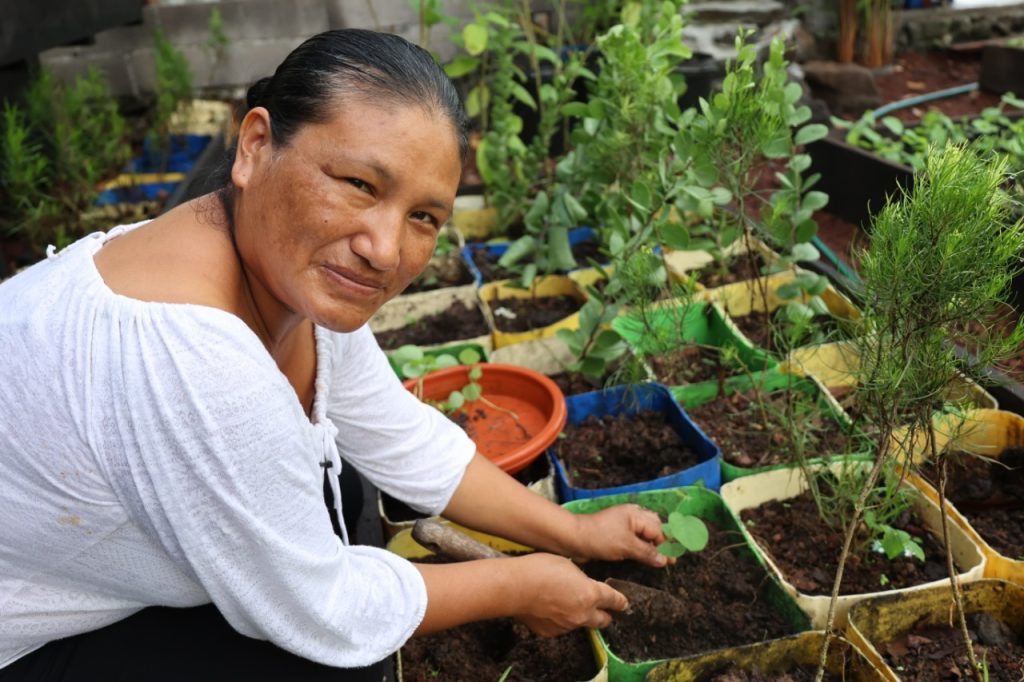 In June, Galápagos Conservancy carried out the third round of grants for conservation action aimed mainly at residents and public and private institutions of the Galápagos province, and universities outside the island with scientific interests.
Twenty-four new initiatives and local ventures that were approved propose innovative solutions to address the conservation priorities in the Islands. It was also resolved to finance six projects of local organizations and one university that will carry out specific research and conservation actions that directly address the priorities identified by the Galápagos National Park Directorate and Galápagos Conservancy.
To date, eighty-four conservation actions have been financed by Galápagos Conservancy across the archipelago during the last 12 months, adding up to USD $2,643,000 in contributions to sustainable development in the Galápagos Islands. Of these, 37% correspond to initiatives of women entrepreneurs, and 31 projects are financed for women from Galápagos.
These 84 projects, in their breadth of focus, represent our renewed commitment to investing not just in the conservation and sustainability issues of greatest need in Galápagos, but also our commitment to Galápagos' people, our greatest allies.
Galápagos Conservancy financia 84 iniciativas y proyectos de conservación en las islas en el último año
En el mes de junio, Galápagos Conservancy llevó a cabo la tercera ronda de subvenciones para acciones de conservación dirigida principalmente a residentes e instituciones públicas y privadas de la provincia de Galápagos y universidades con intereses científicos.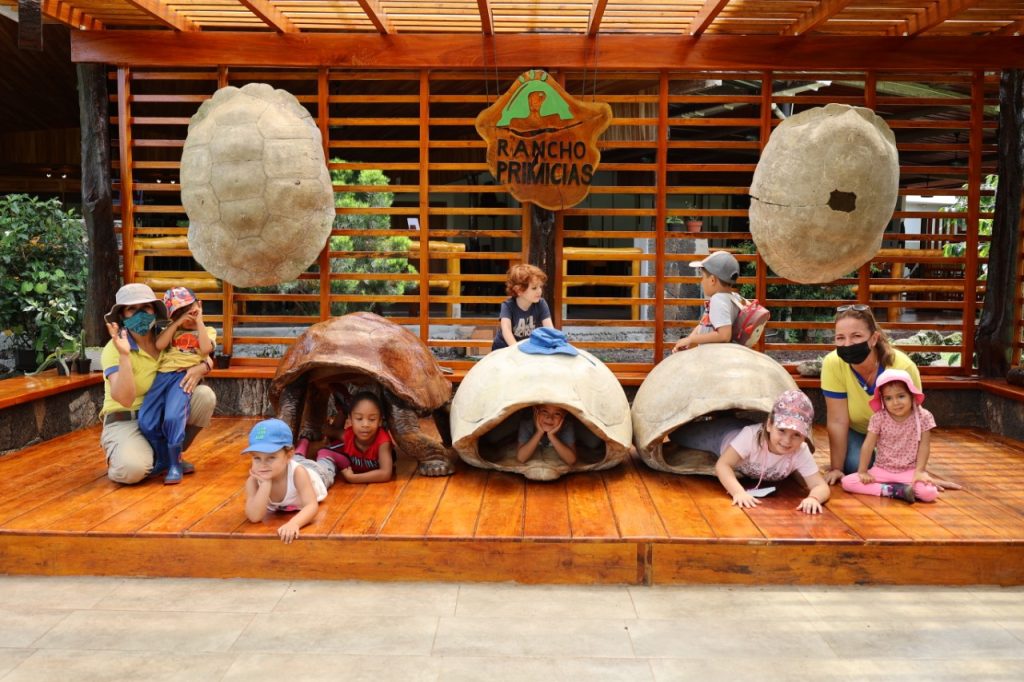 Se aprobaron 24 nuevas iniciativas y emprendimientos locales que proponen soluciones innovadoras para abordar prioridades de conservación en las Islas. También se resolvió financiar 6 proyectos de organizaciones locales y 1 universidad que llevarán a cabo acciones específicas de investigación y conservación y que abordan directamente las prioridades identificadas por la Dirección del Parque Nacional Galápagos y Galápagos Conservancy.
Hasta el momento se financian un total de 84 acciones de conservación implementadas en el archipiélago durante los últimos 12 meses, que suman un monto de $2´643.000 USD de aporte al desarrollo sostenible en las islas Galápagos. De estos el 37% corresponden a iniciativas de mujeres emprendedoras, es decir 31 proyectos financiados a mujeres galapagueñas.
Nuestro deber de cuidar el medio ambiente se basa principalmente en que el bienestar humano depende de las buenas condiciones de nuestro mundo y su sistema. De ahí prima la importancia de involucrar a la ciudadanía en el reto de conservar las islas Galápagos.
Si queremos asegurar nuestra propia supervivencia y bienestar, y del resto de seres vivos, debemos ser actores activos en el cuidado y protección de nuestro hogar, la Tierra.
The Latest Conservation News from Galápagos