Education for Sustainability: It Takes a Village to Train a Teacher
On Monday, June 13, all 7,300 school-age children in Galápagos began a four-week deep dive into the topic of marine and terrestrial biodiversity in Galápagos as active participants in interdisciplinary projects designed by their teachers with the support of local experts in the community.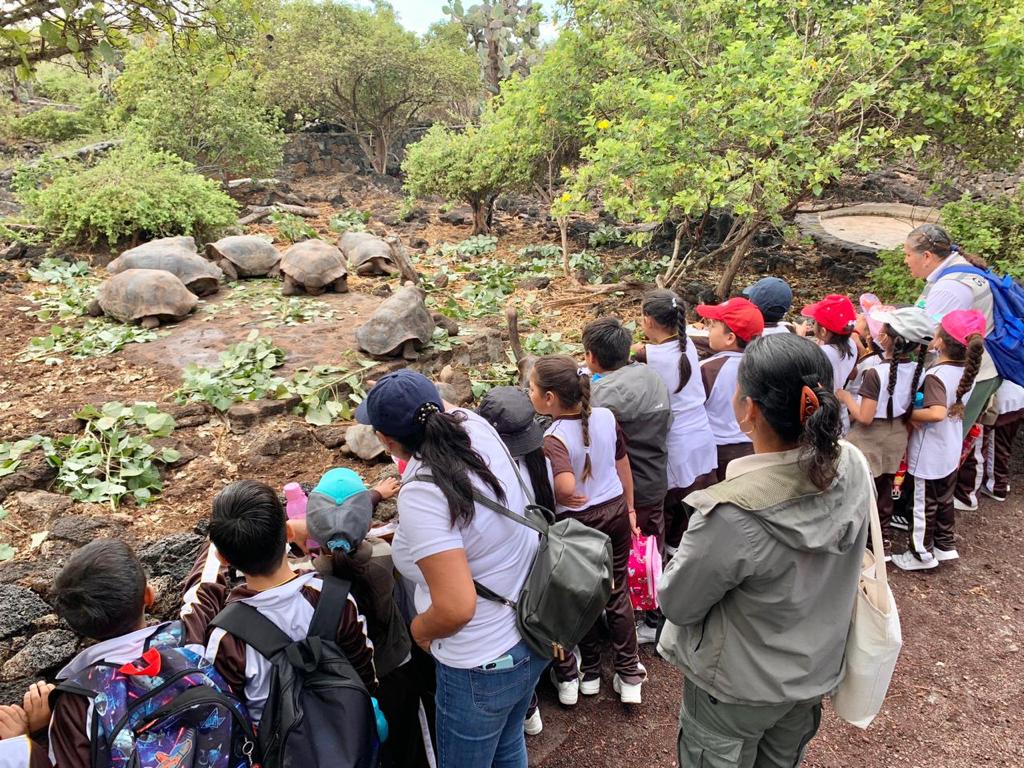 This month of contextualized learning is based on exemplar projects designed by more than a dozen teacher-leaders, supported by the Education for Sustainability Program and based on the Contextualized Curriculum for Galápagos that was implemented in June 2021. All 420 teachers in the Islands adapted these units during our 11th Teacher Institute, which took place from June 6-10.
The June Institute was noteworthy for several "firsts." It was the first time that 20 teacher-leaders trained by the program over the past six years replaced external training facilitators, leading workshop sessions, guiding group planning activities and keeping participants on track. Local leadership in the delivery of teacher professional development has been a goal of the program since the beginning, so we are thrilled to see Galápagos educators assuming these roles.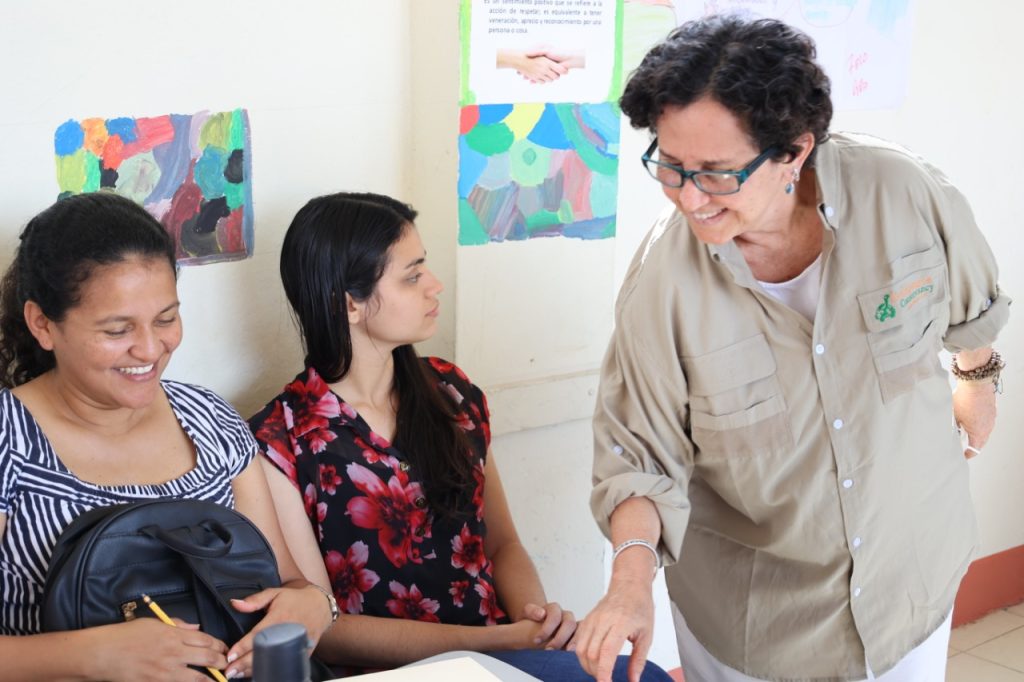 This was also the first time teachers were able to access materials through a new intranet system established by a collaborative involving Villanova University, ESPOL University, Beyond Chacay Foundation, and Fundación Un Cambio por la Vida, that makes it easy to view or download videos and reading materials that would be difficult to access through the slow and unreliable internet connection in Galápagos.
Another important aspect of this event was the extraordinary level of community involvement. EPI-Ecuador facilitated the engagement of 15 local experts in the design of the exemplar units and as teacher resources during the Institute, and environmental educators from a dozen organizations in the design and implementation of over 20 model experiential learning field trips. Additionally, several local organizations provided in-kind support including transportation services and use of their farms and facilities for field trips. This kind of community participation is a powerful and essential component of successful Education for Sustainability.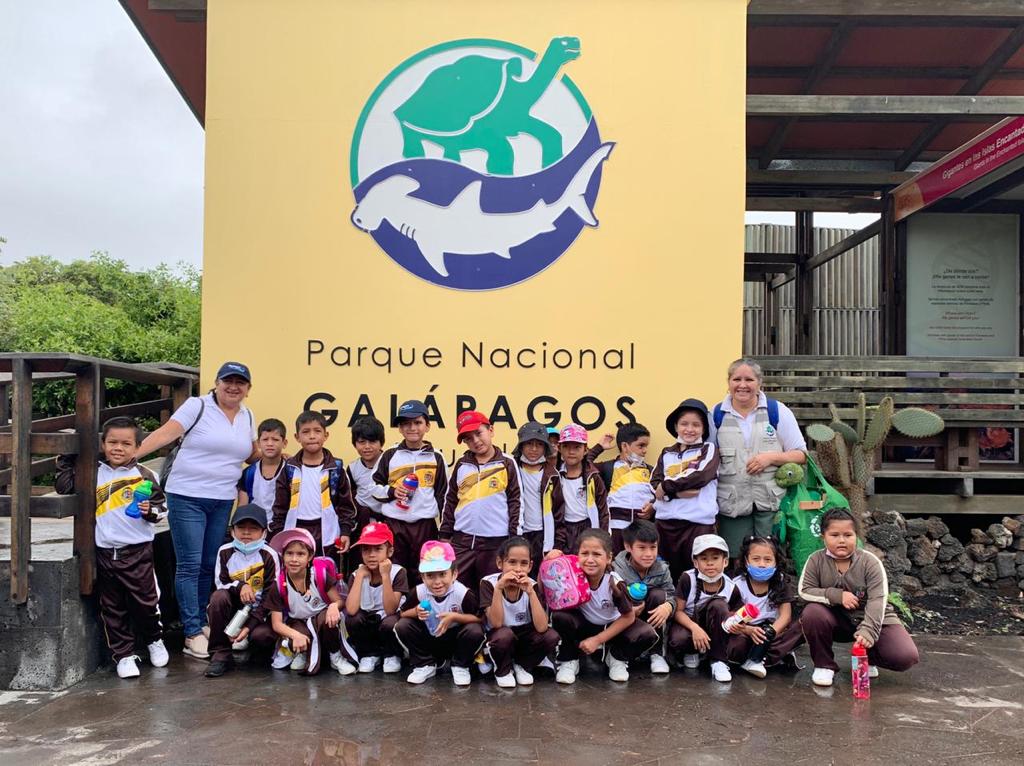 What does this mean in terms of what students will be doing over the next four weeks? Here are a few examples:
• Preschool students will assume the role of Junior Park Rangers, learning about marine and terrestrial species in their surroundings and how to care for them. Over the course of the month, they will create "Science Centers" in their schools to educate their schoolmates and families about marine and terrestrial biodiversity.
• Elementary students will study the Giant Tortoise—its arrival to Galapagos, its characteristics, its essential role in its ecosystem, and human-tortoise interactions. Based on what they learn, they will host public forums to discuss the interconnectedness of human and natural ecosystems, and challenges faced by this iconic species.
• High school students will act as scientific communicators, learning about the significance of the most recent expansion of the Galápagos Marine Reserve and the impacts of industrial fishing, overfishing and incidental catch on marine biodiversity. They will integrate what they learn into websites and other digital tools to educate the Galápagos community about these issues.
All these experiences are designed to cover the math, science, language arts, and social studies curriculum standards. They also involve outdoor experiential learning activities and ensure opportunities for students to share their work with and receive feedback from members of the community.
We are thrilled to see the Institutes evolving into true community events, with so many individuals and organizations working together towards with shared goal of providing high-quality, contextualized education that will help students learn about the special place they live and to develop the skills, knowledge, and desire to contribute to the long-term protection.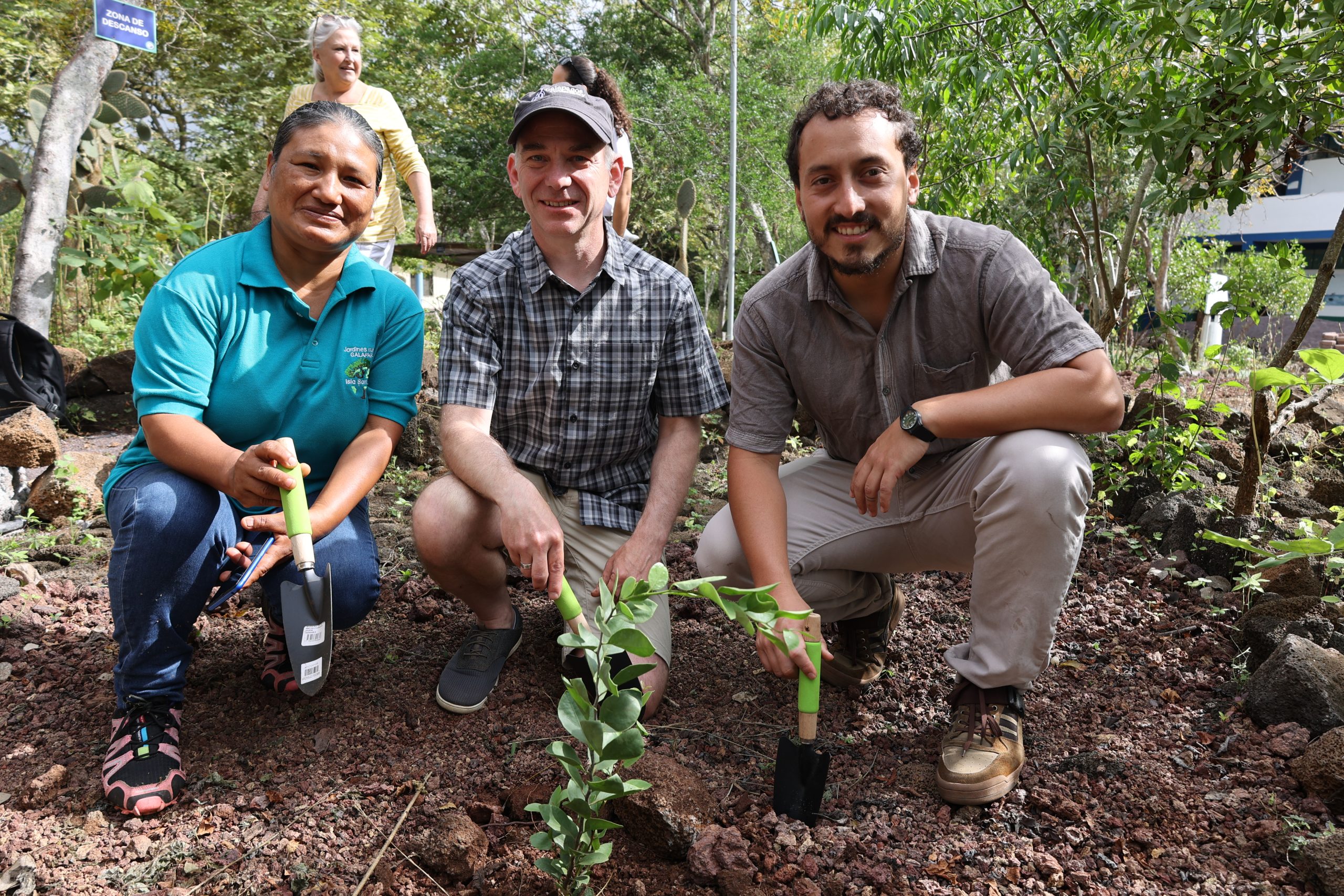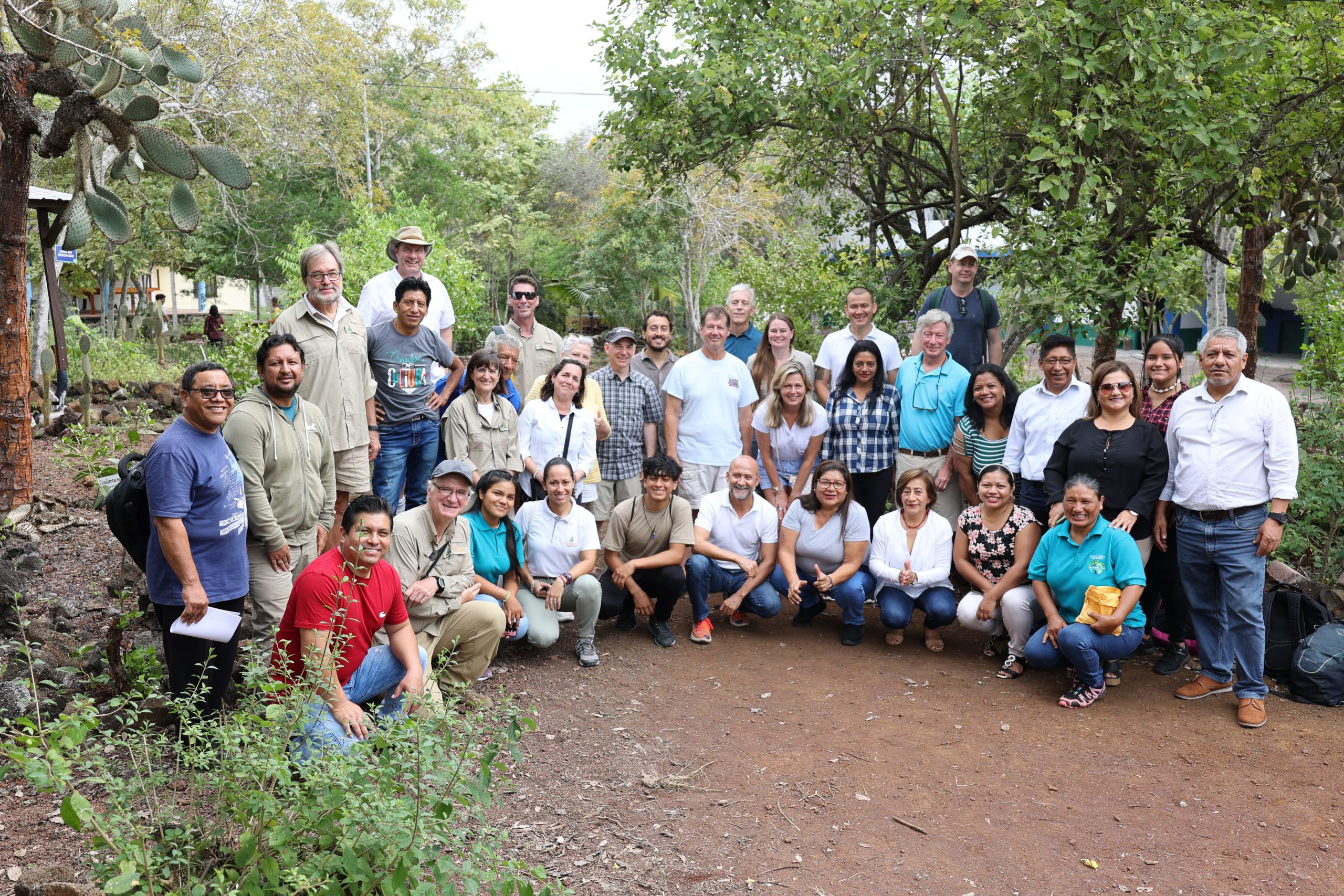 This program is only possible with support from our incredible local collaborators:
Local experts and Field trips
Agencia de Regulación de la Cuarentena y Bioseguridad de Galápagos
Conservación Internacional
Direccion del Parque Nacional Galápagos
Education 4 Nature Galapagos
Frente Insular de la Reserva Marina de Galápagos
Fundación Charles Darwin
Fundación Jocotoco
Fundación Naveducando
Galápagos Conservancy
Galapagos Conservation Trust
Galapagos Education and Research Initiative
Galapagos Whale Shark Project
Gobierno Autónomo Descentralizado Municipal de Santa Cruz
Guías naturalistas del Parque Nacional Galápagos: Fausto Rodríguez y Luís Rodríguez
Más Galapagos
Mathkind
Uniendo Fuerzas Forjamos Futuro
Universidad San Francisco de Quito – Galapagos Science Center
World Wildlife Fund – Ecuador
Support with Transport
Gobierno Autónomo Descentralizado Parroquial de Santa Rosa
Gobierno Autónomo Descentralizado Parroquial de Bellavista
Gobierno Autónomo Descentralizado Municipal de Santa Cruz
Gobierno Autónomo Descentralizado Municipal de San Cristóbal
Dirección Técnica Operativa de Isabela – Parque Nacional Galápagos
Facility Use Support
Highland View
Hacienda La Tranquila
Finca Luz María
Finca Buenaventura
The Latest Conservation News from Galápagos