Over 100 Conservation Initiatives Are Supported by Galápagos Conservancy
Date: January 17, 2023.
//Versión en español abajo.//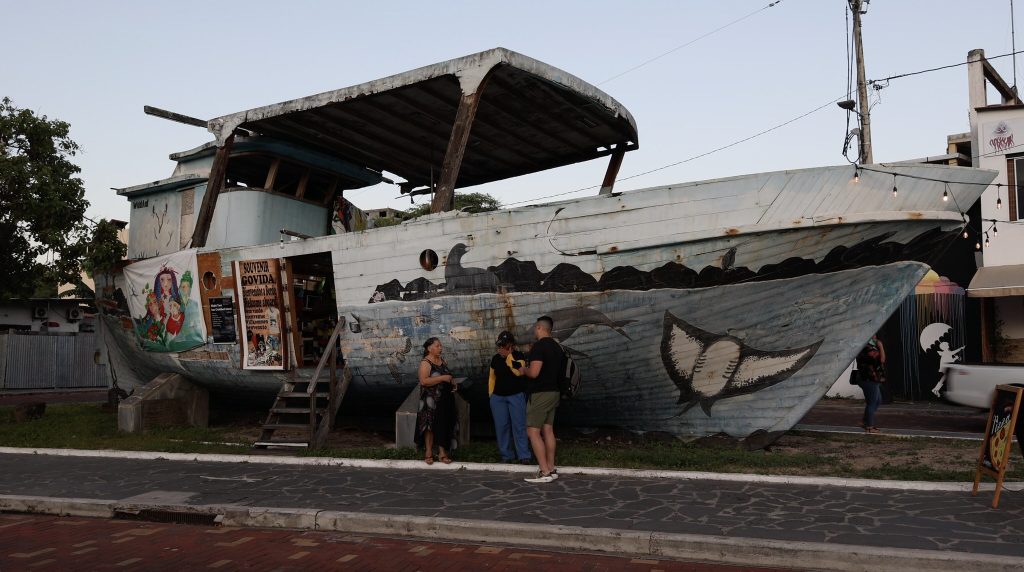 Galápagos Conservancy is pleased to announce the approval of 41 new conservation projects in the province of Galápagos. The majority of these projects are citizen and local organization initiatives that contribute to socioeconomic development on the Islands as well as conservation of their unique biodiversity.
Many of these projects provide direct conservation benefits to local communities, mainly those implemented by local organizations. Other projects provide environmental education to local children and youth, teaching them about Galápagos flora and fauna and promoting environmental responsibility. A variety of other projects encourage the production and consumption of healthy food made from local raw materials.
Since the program began in 2021, Gabriela Vivas, director of operations of Conservando Galápagos, a partner of Galápagos Conservancy, noted that $4.15 million has been allocated for these initiatives. "Taking care of nature requires the involvement of the local community, and so we are pleased to contribute to sustainable development in Galápagos in a practical way."
Galápagos Conservancy currently funds 132 projects led by organized groups, entrepreneurs, and local institutions on the islands of Santa Cruz, San Cristóbal, and Isabela. These projects contribute to balancing economic growth with environmental protection and social well-being.
There will be a new round of grants for Women In Sustainable Entrepreneurship (WISE) and Small Grants in the coming months, providing an average of $5,000 to a maximum of $10,000. Organizations with innovative projects that address Galápagos conservation needs can apply for a Major Grant, with an average award of approximately $40,000 per project and not exceeding $200,000.
It is with great pride that Galápagos Conservancy supports these initiatives that contribute to the growth, well-being, and conservation of the Galápagos Islands.
Más de 100 iniciativas ciudadanas de conservación son implementadas en el Archipiélago
Galápagos Conservancy se complace en informar que un total de 41 nuevos proyectos fueron aprobados en la provincia de Galápagos en la cuarta ronda de subvenciones para acciones de conservación. Estos proyectos son, en su mayoría, iniciativas ciudadanas y de algunas organizaciones locales que además de contribuir al desarrollo socio económico en las islas, tienen un enfoque de sostenibilidad como un aporte al cuidado de la biodiversidad única del Archipiélago de Galápagos.
Algunos proyectos tienen un beneficio directo a la conservación, principalmente aquellos ejecutados por organizaciones locales, mientras que otros imparten educación ambiental, lúdica y experiencial, a los niños y jóvenes de la localidad brindando la oportunidad de aprender sobre la flora y fauna de Galápagos y promover el cuidado de su entorno. Otros proyectos también incentivan la producción y consumo de productos elaborados con materia prima local, contribuyendo a una alimentación saludable.
Gabriela Vivas, Directora de Operaciones de Conservando Galápagos, filial de Galápagos Conservancy, recalcó que desde que inició el programa en 2021 se han destinado hasta la fecha $4,150,000 USD concursables, para estas iniciativas de conservación. "Para nosotros es fundamental que la comunidad local se involucre en el cuidado de la naturaleza, por eso estamos gustosos de contribuir de forma práctica al desarrollo sostenible de la provincia de Galápagos".
Actualmente, Galápagos Conservancy financia un total de 132 proyectos en las islas Santa Cruz, San Cristóbal e Isabela, que son liderados por grupos organizados, hombres y mujeres emprendedores e instituciones locales cuyos proyectos contribuyen al equilibrio entre el crecimiento económico, el cuidado del medio ambiente y el bienestar social.
En los próximos meses se realizará una nueva ronda de subvenciones para mujeres emprendedoras (WISE) y subvenciones menores (Small Grants) que otorgan un promedio de US$5,000 hasta un máximo de US $10,000 en casos excepcionales. También podrán aplicar a subvenciones mayores (Major Grants) cualquier organización que presente proyectos innovadores, que se ajusten a las necesidades de conservación de Galápagos, estos últimos no deben exceder los $200,000, siendo la subvención promedio de aproximadamente $40,000 por proyecto.
Galápagos Conservancy se enorgullece de apoyar estas iniciativas que contribuyen al crecimiento, bienestar y conservación de Galápagos.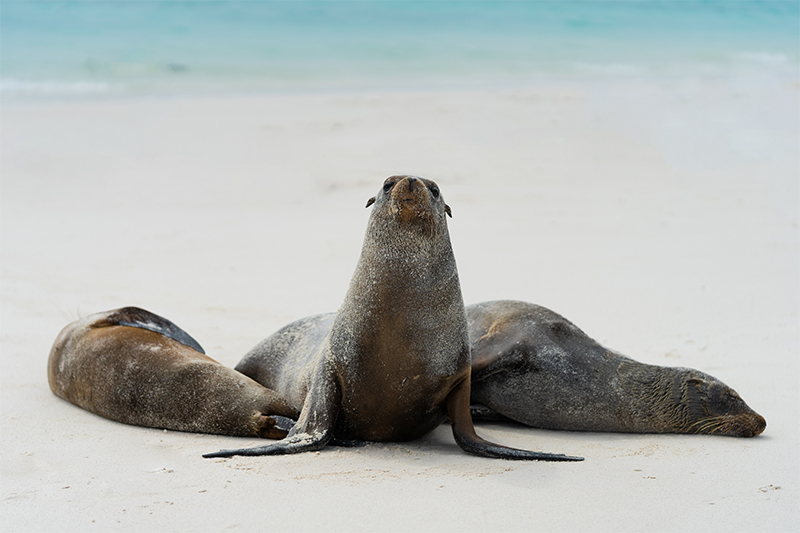 The Latest Conservation News from Galápagos