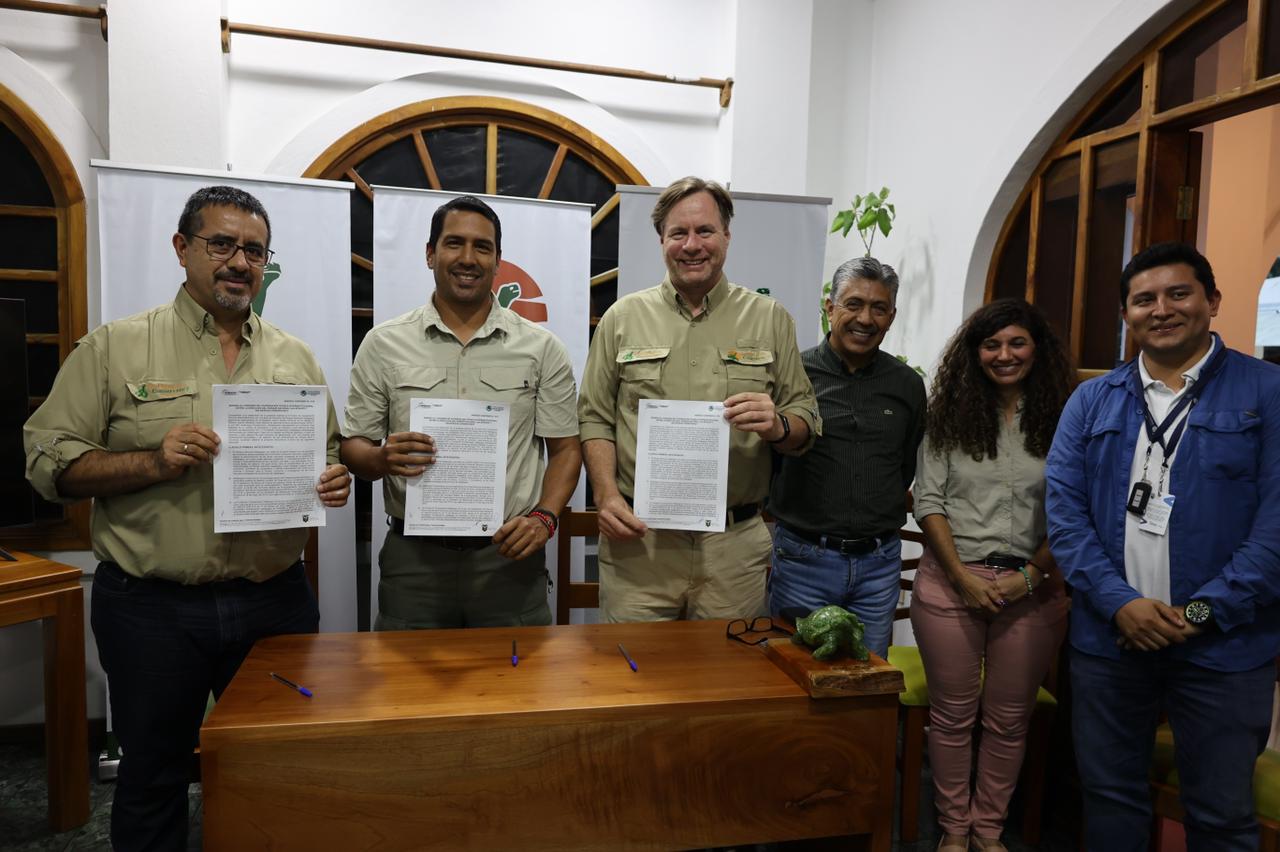 Conservando Galápagos: a bold new step by the local community to protect Galápagos
By: Washington Tapia
Date: 09/07/2022
//Versión en español abajo.//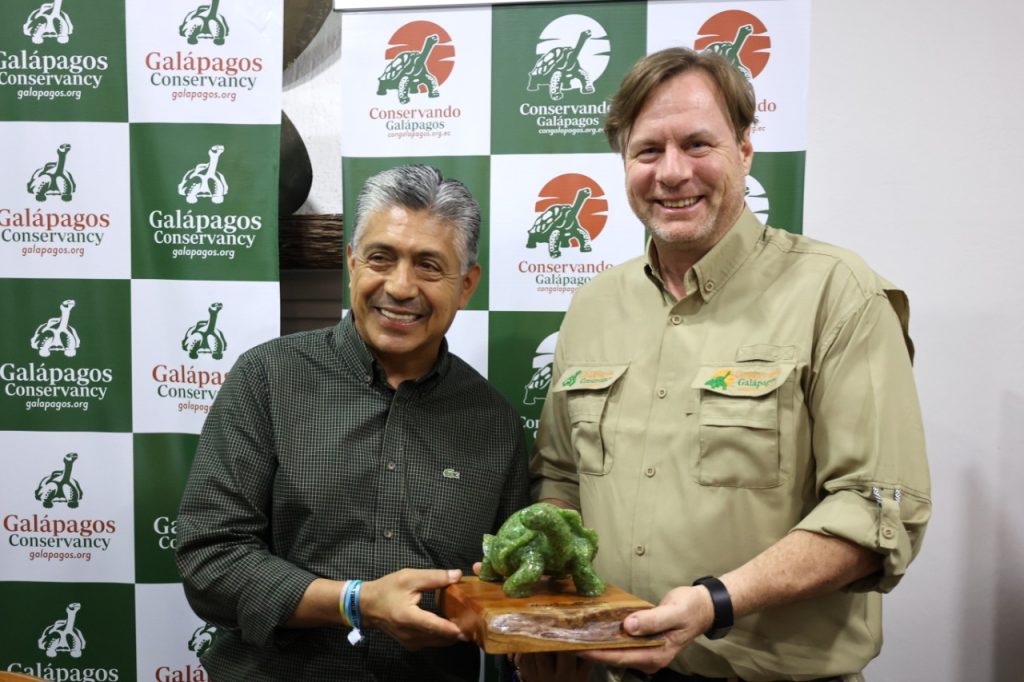 The Galápagos National Park Directorate (GNPD) has protected the terrestrial and marine ecosystems of Galápagos for decades with the help of dozens of non-governmental organizations. But after a survey of those organizations operating in the Islands, we saw that most of them are international foundations but few were locally managed. Therefore, we found it necessary to take steps to strengthen the efforts of dedicated local people who are capable of leading conservation action from within the Archipelago.
I am proud to announce a historic achievement for Galápagos conservation. On February 17, 2022, Galápagos Conservancy established a new local operating affiliate in Ecuador: Conservando Galápagos. 
Conservando Galápagos is a 100% Galapagueño-managed organization, composed of a seasoned technical team of dedicated conservationists. The new foundation will work hand-in-hand with the Galapagos National Park, local conservation organizations, and community members to conserve, protect, and restore wildlife and ecosystems, alongside ensuring a sustainable future for the residents of Galápagos.
Galápagos Conservancy aims to invest a total of $20 million over the next five years to fund on-the-ground conservation priorities identified by Conservando Galápagos and the Galapagos National Park to save the most endangered species of Galápagos. The highly experienced team at Conservando Galápagos will oversee grants and provide technical assistance to grantees. With this new agreement, donation support from members of Galápagos Conservancy will be used even more efficiently for direct on-the-ground conservation action than ever before.
I am honored to serve as the General Director of Conservando Galápagos and to directly collaborate with Galápagos Conservancy and its President, Dr. Paul Salaman, who said,
"The fate of so many vibrant species that call Galápagos home has always been in the hands of local people. Conservado Galápagos represents a major milestone because its team of highly experienced local people is committed to saving their natural heritage. And Galápagos Conservancy is proud to support its formation and commits to its long-term operating costs to ensure the team can maximize efforts to save their flora and fauna." 
Galápagos Conservancy remains laser focused on what is best for the Galápagos Archipelago, its wildlife, and especially its people. This is why the Board of Directors and staff of Galápagos Conservancy wholeheartedly believe it is essential that Galápaguenos are empowered and trusted to lead conservation action where they live. Conservando Galápagos will be officially inaugurated on Santa Cruz Island on September 9, 2022. 
This is the beginning of an exciting new age for conservation in Galápagos.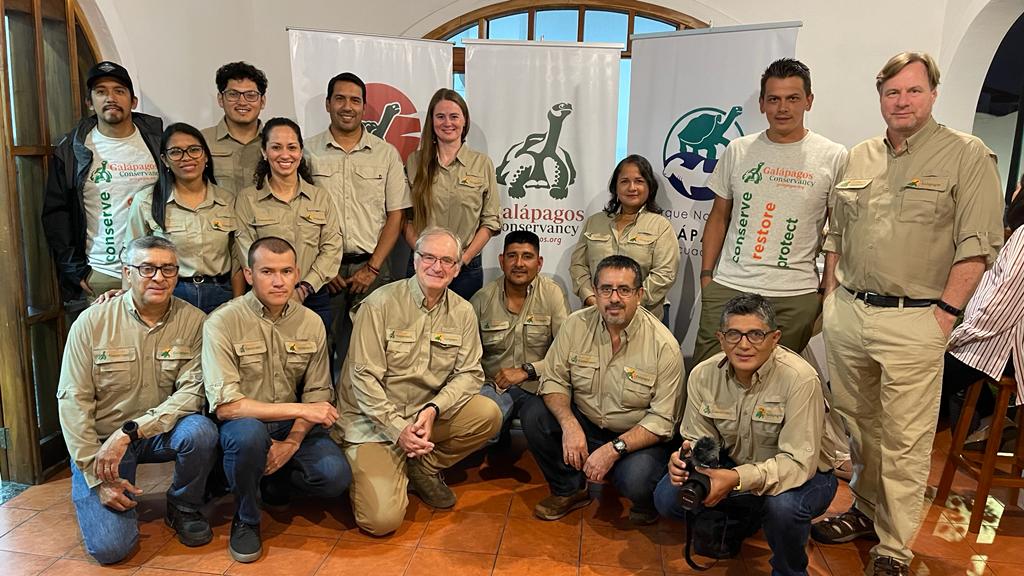 Se establece nueva Fundación Ecuatoriana dedicada a la Conservación en Galápagos
El archipiélago de Galápagos es reconocido internacionalmente por su vida silvestre única y enigmática, gran parte de la cual no se encuentra en ningún otro lugar del mundo. Sin embargo, muy pocos conocen que su vida silvestre enfrenta muchos desafíos, resultado de la explotación en siglos pasados y la actual amenaza de especies invasoras que están colonizando las islas y empujando a cientos de especies de flora y fauna hacia la extinción.
La Dirección del Parque Nacional Galápagos (DPNG) ha liderado por décadas la protección de los ecosistemas terrestres y marinos de Galápagos, con la ayuda de decenas de organizaciones no gubernamentales. Después de un sondeo de organizaciones que trabajan en Galápagos, notamos que en su mayoría, son fundaciones internacionales quienes realizan trabajos de conservación en el archipiélago. Por eso vimos necesario potenciar los esfuerzos de galapagueños dedicados y capaces de liderar acciones de conservación dentro del Archipiélago.
En consecuencia, para incrementar la visibilidad de estos esfuerzos, Galápagos Conservancy contribuyó al establecimiento de una nueva organización local de conservación, Conservando Galápagos, compuesto exclusivamente por un equipo técnico de galapagueños con una amplia trayectoria y dedicados a la conservación de la vida silvestre y la sostenibilidad de Galápagos.
Esta nueva organización fue creada oficialmente el 17 de febrero de 2022, mediante Acuerdo del Ministerio de Medio Ambiente, Agua y Transición Ecológica. Con base en la Isla Santa Cruz, su objetivo es promover y fortalecer las capacidades y acciones de las entidades locales y los residentes para conservar los ecosistemas terrestres y marinos de su hogar único.
El Director General de Conservando Galápagos, Washington Tapia, señaló: "Estoy encantado de que hayamos establecido formalmente esta nueva organización ecuatoriana liderada por galapagueños y dedicada a la conservación del archipiélago de Galápagos. Trabajaremos de la mano con la DPNG y otras organizaciones e individuos locales para promover la conservación y garantizar un futuro sostenible para los residentes de Galápagos".
Como organización estadounidense dedicada exclusivamente a la conservación en Galápagos durante 35 años, Galápagos Conservancy se compromete a garantizar el presupuesto para asegurar el gasto operativo y de personal de Conservando Galápagos durante los próximos diez años.
A través de un acuerdo bilateral, Conservando Galápagos supervisará la inversión de $20 millones de dólares entre 2022-2026 por parte de Galápagos Conservancy, a través de fondos competitivos para apoyar principalmente a los galapagueños que emprenden acciones de conservación y sostenibilidad. 
Específicamente, Conservando Galápagos trabajará con la DPNG para identificar prioridades de conservación y luego solicitar propuestas para financiar esas prioridades. El equipo de conservación altamente experimentado de Conservando Galápagos supervisará todas las subvenciones y brindará asistencia técnica.
El Dr. Paul Salaman, presidente de Galápagos Conservancy dijo que "el destino de tantas especies maravillosas que llaman hogar a Galápagos siempre ha estado en manos de la población local. Por lo tanto, Conservado Galápagos representa un hito importante porque es un equipo de personas locales altamente experimentadas y comprometidas con salvar su patrimonio natural. Galápagos Conservancy se enorgullece de apoyar la formación y funcionamiento esta nueva organización y se compromete con sus costos operativos a largo plazo para garantizar que el equipo pueda maximizar los esfuerzos para salvar su flora y fauna".
Conservando Galápagos inició oficialmente sus actividades el 1 de abril de 2022 y está legalmente facultada para realizar su trabajo en la Provincia de Galápagos y, en lo que sea relacionado a su objeto y cumplimiento de obligaciones dentro de la República del Ecuador o fuera del territorio ecuatoriano. El 9 de septiembre de 2022 Conservando Galápagos fue inaugurado oficialmente en la isla Santa Cruz.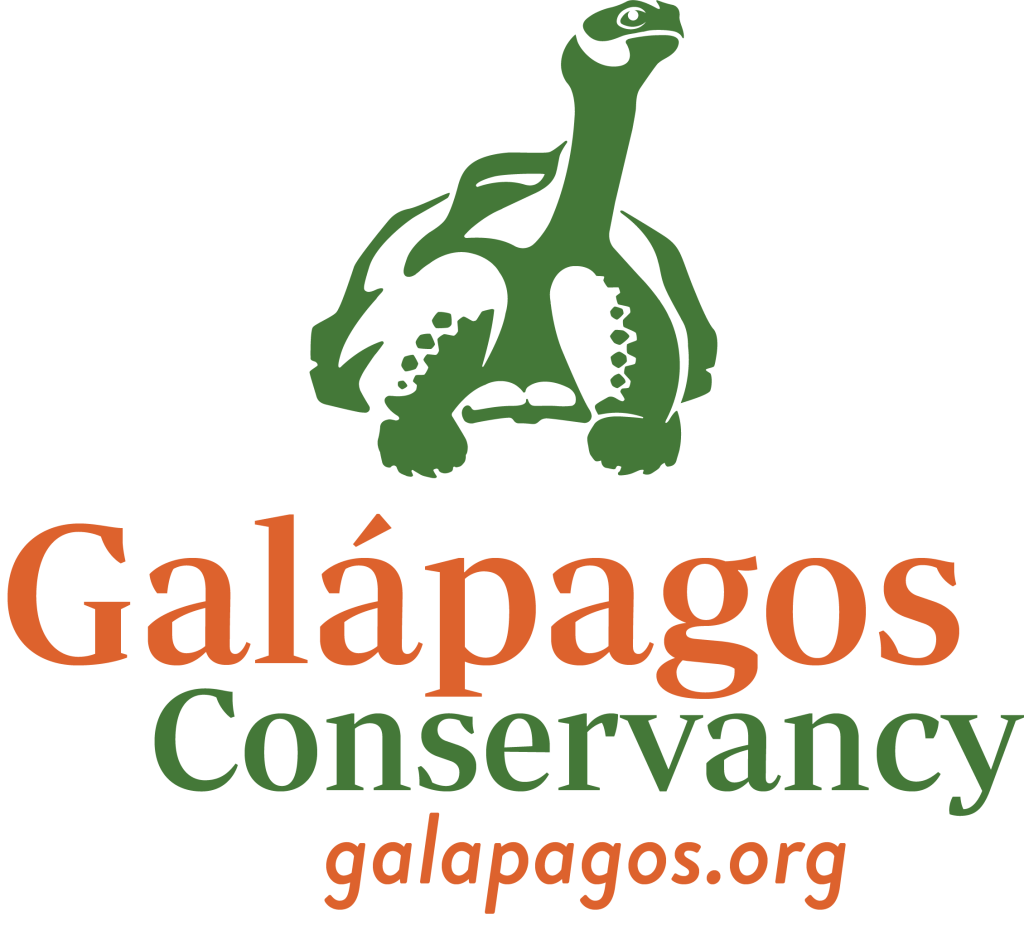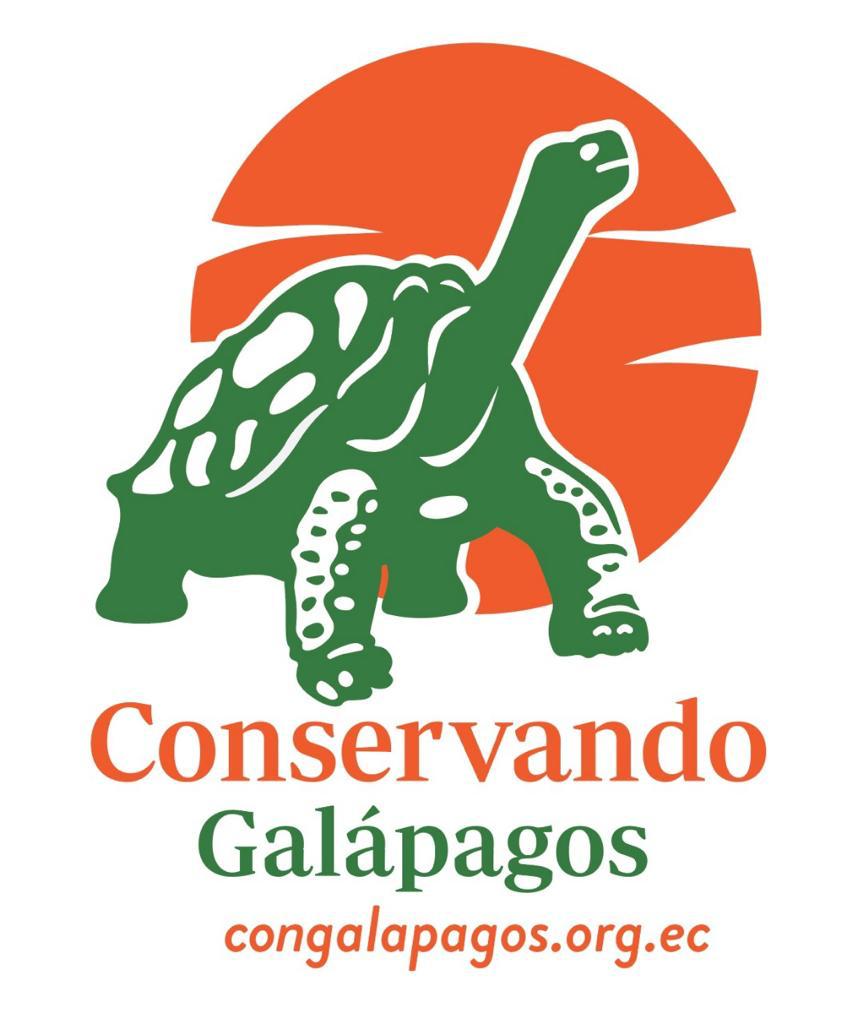 The Latest Conservation News from Galápagos