Answer the Call of Conservation
VOLUNTEER WITH GALÁPAGOS CONSERVANCY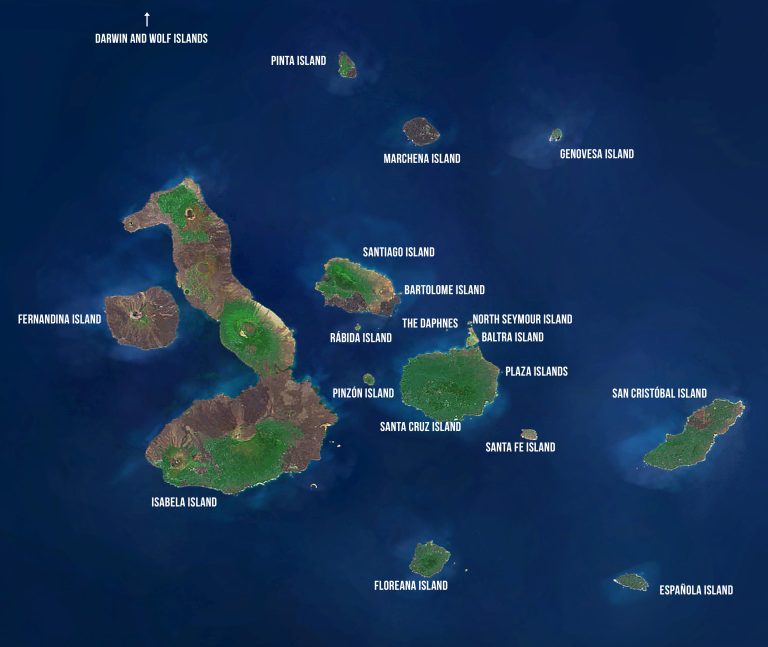 Add Your Tooltip Text Here
The Galápagos Islands consist of 13 major islands, six smaller islands, and more than 100 smaller rocks and outcroppings, situated 600 miles west of mainland Ecuador. When taken in totality, this isolated Archipelago contains just over 3,000 square miles — area which is populated by some of the most awe-inspiring lifeforms on Earth.
Protecting all this land, its inhabitants, and the surrounding seascape is certainly no easy feat as any of us here at Galápagos Conservancy can tell you. In fact, the truth is…
We need your help.
That is why we at Galápagos Conservancy are thrilled to announce an opportunity unlike any other: a once-in-a-lifetime chance to experience Galápagos' natural heritage while participating directly in the work necessary to conserve these Islands' unique biodiversity.
Through our new volunteer program, participants who can dedicate a minimum of two months will stay free of charge in exclusive villas within the Galápagos National Park headquarters property on Santa Cruz Island.
Volunteers will participate in a diversity of tasks, including but not limited to:
Greeting visitors at our Conservation Center and sharing with them the important work we do to rewild species, restore ecosystems, and achieve sustainability in Galápagos. 
Assisting with the vital work being done to breed and rear Giant Tortoises in the Santa Cruz Breeding Center. 
Supporting communications for our website and social media out of our main office in Santa Cruz. 
Performing infrastructure repairs to ensure our facilities are running properly. 
Contributing to data collection and scientific research to inform conservation priorities in the Islands.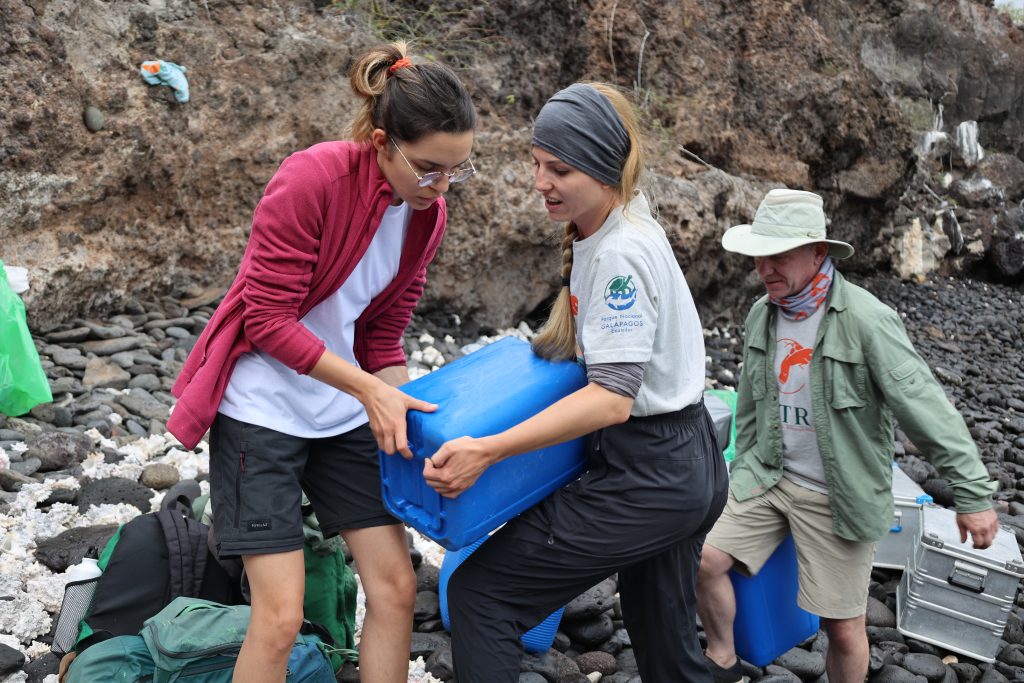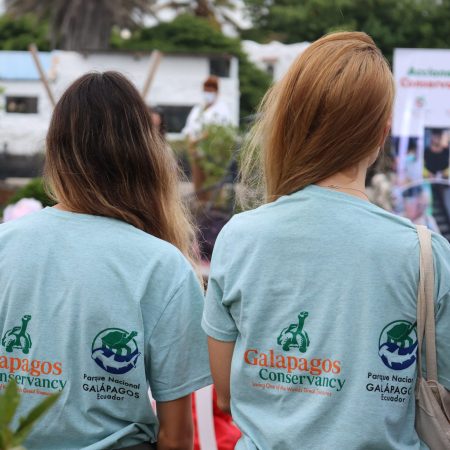 As a member of our dedicated community of supporters, your love for the Galápagos Archipelago runs deep, and now you have the opportunity to turn that passion into action.
Galápagos needs you. Will you answer the call?
The minimum volunteer time will be established on a case-by-case basis, but in general, two months of volunteering are required at minimum. For professionals applying to volunteer in a specific area (veterinary medicine, scientific research, etc.), the volunteer time will vary depending on the needs of the organization and availability of the volunteer.
If the volunteer is from abroad and will be in Ecuador for more than 90 days, they will need to apply for a visa.
The application must be completed online. Galápagos Conservancy will begin reviewing application for the first cohort of volunteers in January 2023, and on a rolling basis moving forward. Please expect a staff member to reach out to you within two weeks of the submission of your application. Ecuadorian applicants must be admitted to the program before entering the Islands and international applicants must be admitted before entering the country.
As a rule, the volunteer workday is at least five hours a day, with 22 days of volunteering and eight days off per month. With some activities, the workday includes weekends (Saturday and Sunday). In the case of field work, schedules will be adjusted around activities.
Each volunteer must cover their travel expenses, food, and any other expenses generated by their stay in Galápagos and mainland Ecuador. Volunteers must have private medical insurance to cover any costs for accidents or health problems during the volunteer period. They must also sign a waiver of liability.
Volunteers must comply with all institutional policies and values of Galápagos Conservancy, as well as the rules of the Galápagos National Park Directorate and the Organic Law of the Special Regime of the Province of Galapagos (LOREG). Volunteers will be asked to complete a nondisclosure agreement and must maintain confidentiality in discussing the organization's activities unless otherwise stated.
VOLUNTEER WITH GALÁPAGOS CONSERVANCY
More from Galapagos Convervancy